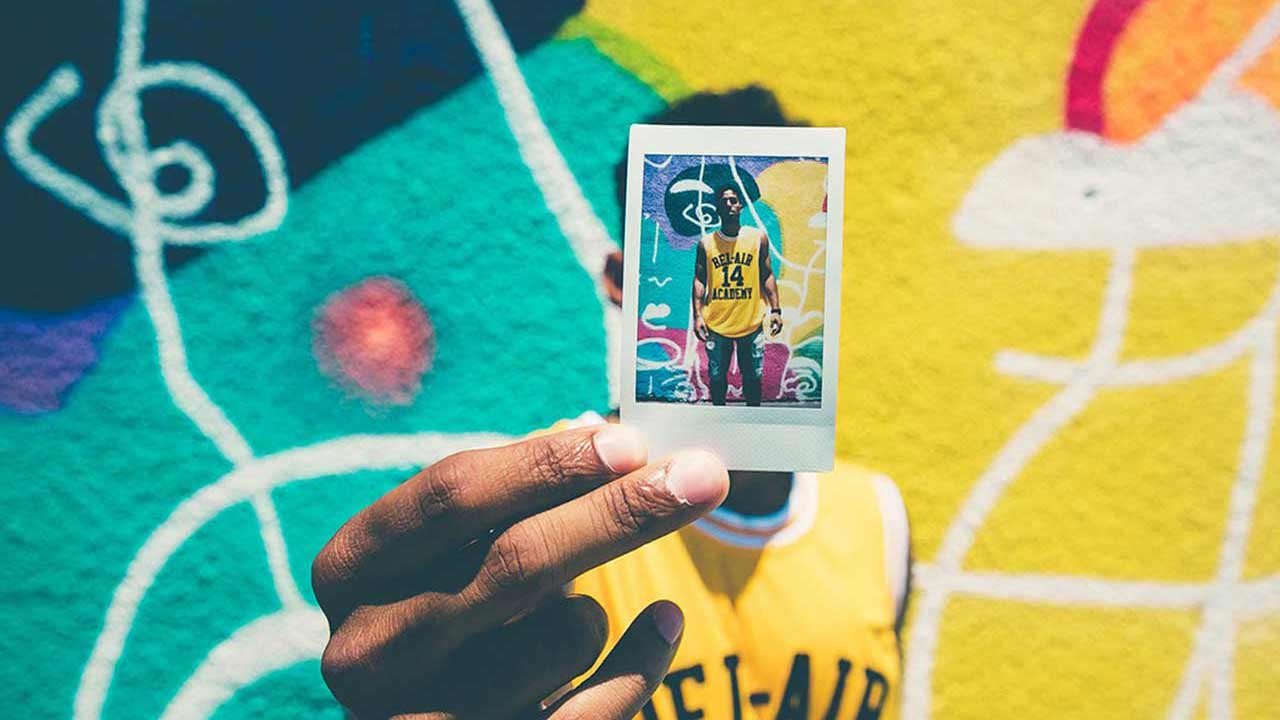 Social media marketing is a powerful way for businesses of all sizes to reach their customers and potential customers. Your customers are already interacting with brands on social media. If you're not speaking directly to your audience via social platforms like Facebook, Twitter, Instagram and Pinterest, you're missing them! Marketing on social media can add great success to your business by creating a loyal audience and increasing sales.
What is social media marketing?
Social media marketing was started with publishing. Businesses were sharing their content on social media to drive traffic to their websites and boost potential sales. But social media has matured far beyond being a place to post content.
Businesses today use social media in countless different ways. For example, a business that is concerned about what people are saying about the brand can monitor social media conversations and related interactions (social media listening). A business that wants to understand how it performs on social media can analyze its access, participation and sales on social media with an analysis tool (social media analysis). A business that wants to reach a specific audience on a large scale is to publish highly targeted social media ads (social media advertising).
As a complete, the mentioned elements are known as social media management.
5 basic elements of social media marketing
Strategy
Planning and publishing
Listening and interacting
Analysis
Sponsored content (advertisement)
1. Strategy
Before you post anything on social media, let's take a step back and look at the bigger picture. The first step is to consider your social media strategy.
What are your goals? How can social media help you achieve your business goals? Some businesses use social media to increase brand awareness, while others use it to increase website traffic and sales. Social media can also help you interact around your brand, build a community and serve as a customer support channel for your customers.
Which social media platforms do you want to focus on? Major social media platforms are Facebook, Instagram, Twitter, LinkedIn, Pinterest, YouTube and Snapchat. There are also smaller platforms like Tumblr, Tik Tok, and Anchor. Social messaging platforms such as Messenger, WhatsApp and WeChat can also be included in your strategies. When you start building your strategy, it's better to choose a few platforms that you think are open to your target audience than to be on all platforms.
What kind of content do you want to share? What kind of content will best attract your target audience? Images, videos or links? Educational or entertaining content? You can always change your strategy according to the performance of your social media posts.
2. Planning and publishing
Social media marketing for small businesses usually starts with a consistent presence on social media. Close to three billion people (3,000,000,000!) use social media. By taking part in social media platforms, you give your brand the opportunity to be discovered by your future customers.
Posting on social media is as simple as sharing a blog post, image or video on a social media platform. Just like how you would share it on your personal Facebook profile. However, it would be better to plan your content in advance rather than creating and publishing ordinary content. Also, to make sure you maximize your reach on social media, you need to post the great content your audience loves at the right time and frequency.
3. Listening and interacting
As you follow your social media, the conversations about your brand will increase. Users will comment on social media posts, tag you on social media posts or send a direct message.
People can talk about your brand on social media without even knowing it. So you'll want to monitor social media conversations about your brand. If it's a positive review, you have a chance to surprise and please them. Otherwise, you can offer support and remedy the situation before it gets worse.
You can manually check all your notifications on all social media platforms, but this is not efficient and you won't see posts that don't tag your business's social media profile. Instead, you can use a social media listening tool that collects all your social media interactions and messages, including posts that don't tag your business's social media profile.
4. Analysis
Whether you are publishing content or are interested in social media, you'll want to know how your social media marketing is performing. Are you reaching more people on social media than last month? How many positive interactions did you get in a month? How many people used your brand's hashtag in their social media posts?
Social media platforms provide this type of information at a basic level. You can use a wide variety of social media analysis tools to compare more in-depth data or easily compare across social media platforms.
5. Sponsored content (advertisement)
When you start to give a higher budget to improve your social media marketing, you may think about the social media advertisement area. Social media advertisements make you reach much more audits.
Social media advertising platforms are so powerful these days that you can determine exactly who to show your ads to. Identify target audiences with their demographic characteristics, interests, behaviors, etc. you can create your sponsored content.
While running many social media ad campaigns at the same time, you may also consider using a social media advertising tool to make bulk changes, automate processes, and optimize your ads.
How to Create a Social Media Marketing Plan? within the topics we mentioned above. You may want to read our article titled.