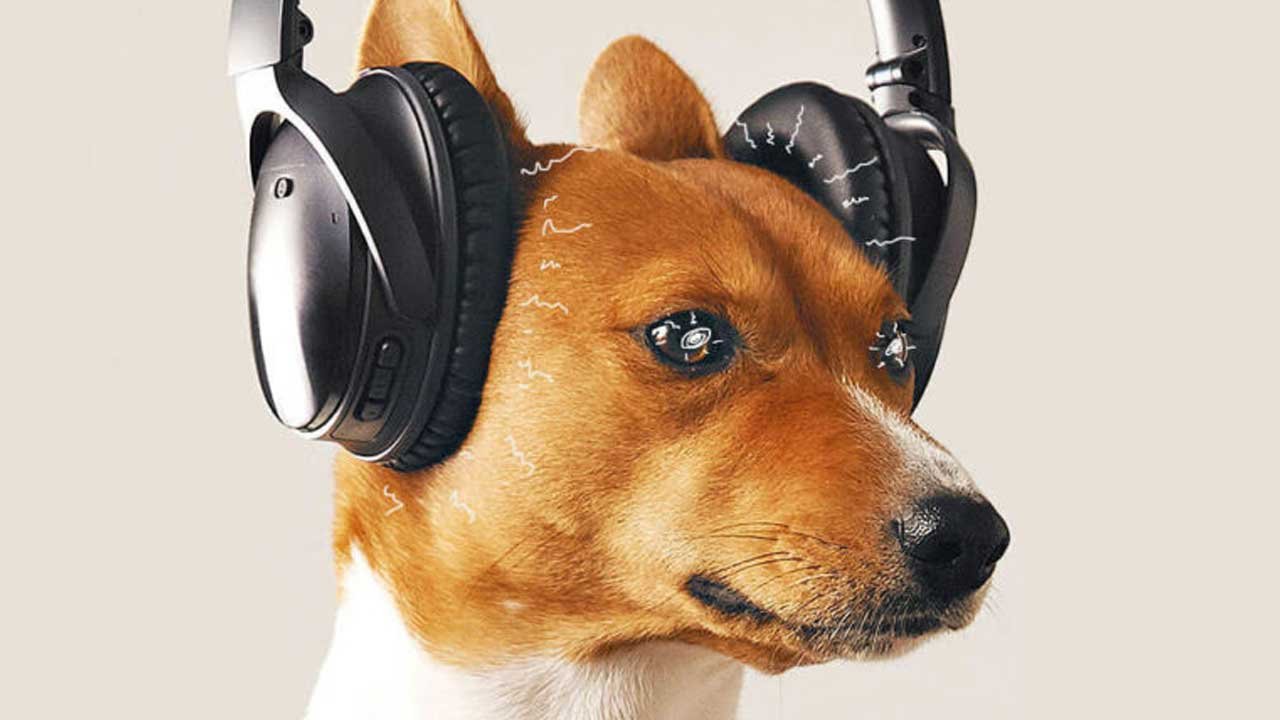 Before addressing the exciting aspects of social media monitoring, it is useful to cover the basics. First of all, what is social listening?
If you are trying to develop and implement marketing strategies on social media, social listening (or social media monitoring) has an important place. However, if you have never used social listening in your marketing strategy, it can be difficult to know where to start. Even if you already use a social media monitoring tool, are you sure you are getting the most out of it?
Social listening; It is the process of listening to what your customers, target audiences, competitors or even general users are saying by tracking keywords and combinations on the web. By doing good social listening, you can analyze the data you collect and draw actionable insights.
Depending on your strategy and the tools you use, you can monitor websites, blogs, forums and social media platforms (at least those that allow viewing).
Define your goals
According to the goals you set, you can convert social media data into all kinds of actions and get valuable information.
You can follow the steps in the list when creating your goals:
Audience research – Determining where your audience is (geographically and in terms of the Internet), what they are talking about.
Trend research – Identifying niche and online trends.
Competitor research – Identifying the strengths and weaknesses of your competitors as well as your brand.
Product research – Determining what customers want from your and your competitors' products.
Reputation management – Continuing the emotions and nature of your brand.
Increasing brand awareness – Taking part in discussions and communities with original content.
Social media customer service – Answering questions from customers on social media.
Influencer marketing – Determining influencer definitions.
Link boosting – Finding potential opportunities on untagged topics.
Define priorities
The most important thing to do at this step is to define your priorities according to your goals. Here are some questions that can help you:
Should it focus on individual issues, analyze data, or both?
What kind of data do you need?
Do you need historical data (a week / month / year ago) and if so, how far back do you want to go?
Which platforms is the social listening tool you will choose?
Do you need API integration?
Let's come to the choice of social listening tool after answering the questions.
Identify the social listening tool
Social listening requires a social listening tool. There are many tools you can find on the market, since you have already set your goals, it will not be difficult to choose the best one for you.
The most important factor when choosing a social listening tool is whether it is suitable for future needs while responding to your current needs.
Here you can find a list of social listening tools.
Identify keywords
You will be able to determine your keywords with the data you will get after following all the steps. Of course, it's worth noting that this is a start.
Social listening is one of the special areas for the strategies you will create for your brand. Getting professional support in this regard will make a difference in your social media marketing.
Keep social listening
Social listening is a routine process. You cannot set up all variants just one time, follow the agenda, take a look in your analysis and repeat all these steps by starting from the beginning.
Probably your targets will change in time and it causes changes in your strategy. The mentioned steps are the helpful guide for the companies that think to apply social listening.