Global solutions,
evolving brands.
360° Advertising Agency
Brand Transformation Partner
Best Customer Experience
Interaction opportunities for the target audience
.
Our customers describe us as a design and marketing team that creates a world-class brand experience
Studio
Multidisciplinary
Experience.
Digital strategy.
Projects
Our most recent
brand transform
projects.
Iteratıon
Brand strategy and
digital marketing
.
360° advertising & marketing agency
.
Brand & Marketing Strategy
Have a digital perspective in your needs of marketing strategy.
Design and Digital Integration
Name your brand identity on digital with interactive, modern and functional designs.
Behavior Tracking and Optimization
Take advantage of our data-driven solutions to adapt on digital marketing opportunities.
Design and marketing
tips you will need for
digital brand transformation.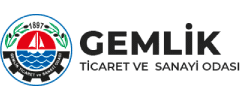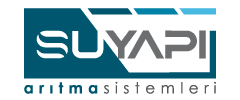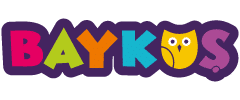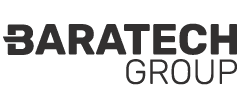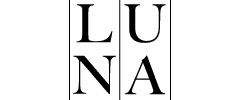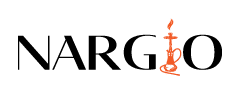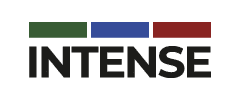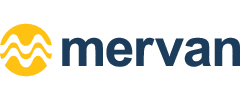 cresa
digital.
cresa
digital.
How can we help
your business / brand?
Our collaborative project experience is an enjoyable journey from design and digital marketing to your brand's strategy and development.