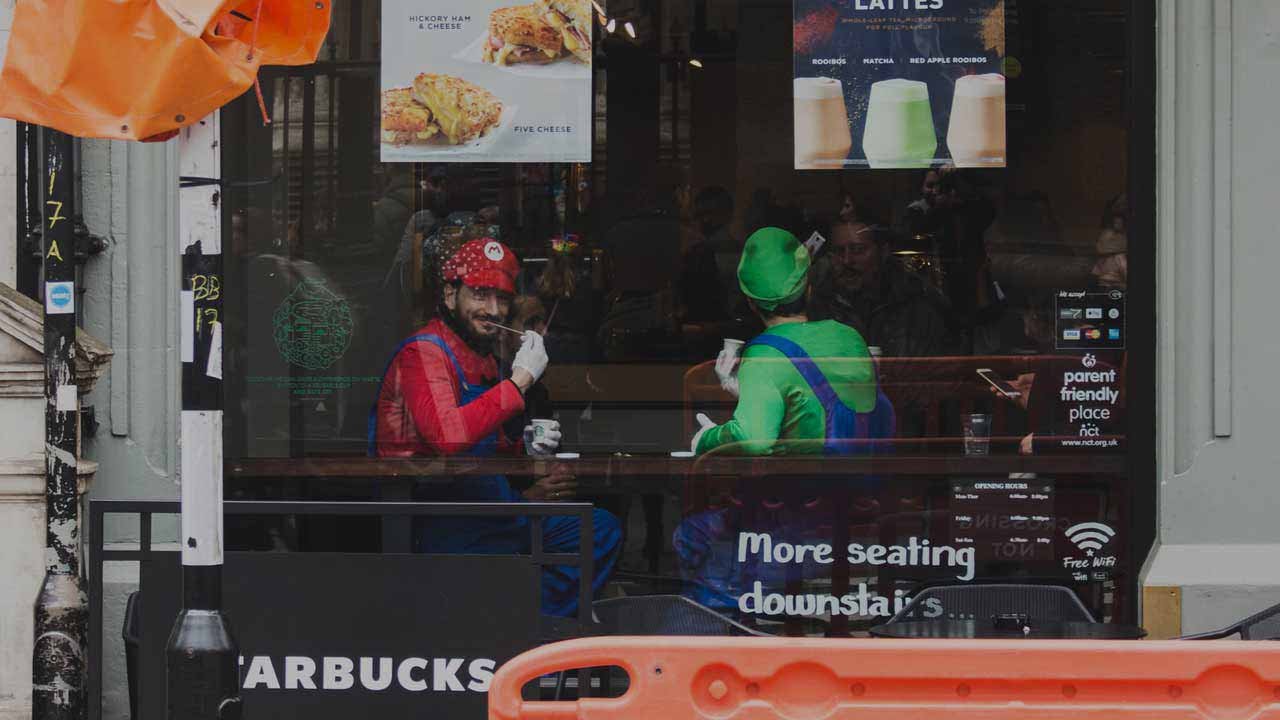 SEO and SEM are simply part of search engine marketing or search marketing. Both processes aim to increase visibility in search engines.
While SEO optimizes your website to achieve higher rankings in organic searches, SEM is preferred in search engine optimization to get more traffic like PPC advertising.
In order to make a comparison between SEO and SEM, it is important to start with the definition of SEO. In this way, what the difference is between the two will be revealed.
What is SEO?
SEO is the process of optimizing your website to get free traffic from search engines.
An optimized website is easily understood by search engine crawlers and in this way increases the chance of higher ranking in SERPS (search engine results pages).
What are the main components of SEO?
There are 3 main types of SEO: Technical SEO, On-Page SEO and Off-Page SEO.
Technical SEO – Refers to the process of optimizing your website for the crawl and index phase. It allows search engines to crawl and index your website without any problem with technical SEO.
On-Page SEO – Rules that you can apply to pages and content that are optimized for specific keywords.
For example, you need to have optimized titles, good descriptions, well-formed URLs, optimized titles (H1, H2), alt text for images and more.
Off-Page SEO – Refers to the process of getting references (backlinks) from other websites to increase your website's trust in search engines.
For starters, this can be confusing, but you can think of it as a ranking system where the website with the most referrals ranks higher. In this case, references link other websites to your site.
What is SEM?
SEM (Search Engine Marketing) is a digital marketing process that aims to increase visibility in search engines by getting paid traffic through SEO or PPC advertising.
With paid search advertising (PSA), you buy ad space in search engine results. That is, you pay to appear ahead of search results instead of getting organically ranked on SEO and getting free traffic.
The most well-known platform for PSA is Google Ads (formerly Google Adwords). Through Google Ads, you can have your ads appear in Google search results, and you only pay for the clicks your ads receive (that's why it's called pay-per-click or PPC for the whole process). Bing and Yahoo also have a similar system, but not as well known as Google Ads.
Which is better, SEO or SEM?
Although SEO and SEM are two components of Search Engine Marketing, many marketers refer to SEM as PPC advertising. Basically, they see paid search advertising as the only component of SEM. In this case, you can make a comparison between the two.
SEO and SEM
Organic SEO is often the best marketing tactic for long-lasting results. Websites that rank high in organic results for their target keywords can enjoy all the benefits of 24/7 free traffic, industry recognition and SEO.
Websites using PPC can still get targeted traffic from search engines, but they have to pay for it. Traffic disappears after stopping paid campaigns.
Another big difference between SEO and SEM is that SEO takes a lot of time to work and generate results while PPC is almost instant.
Which one is better? – depends on your overall digital marketing goals. If you want to get fast traffic, you can start with SEM (paid search advertising) and working in parallel with your SEO. If you want to build a long term online business without relying on paid traffic, then SEO is your answer.
Does SEM help SEO?
If you use PPC to target specific keywords and get search engine traffic, it won't affect your SEO efforts positively or negatively. SEO rankings are decided after considering hundreds of factors and PPC campaigns are not one of them.
Importance of SEM traffic
Search engine marketing (SEM) traffic is considered the most important source of internet traffic as it is targeted through organic SEO or Paid Search Advertising. It is widely accepted that search engines are used to solve a problem, find an answer to a question, or learn how to do something.
Therefore, when users click on a website or an ad from the search results, they are more likely to convert. The relevance of the websites and ads displayed makes SEM traffic more valuable than other traffic sources.