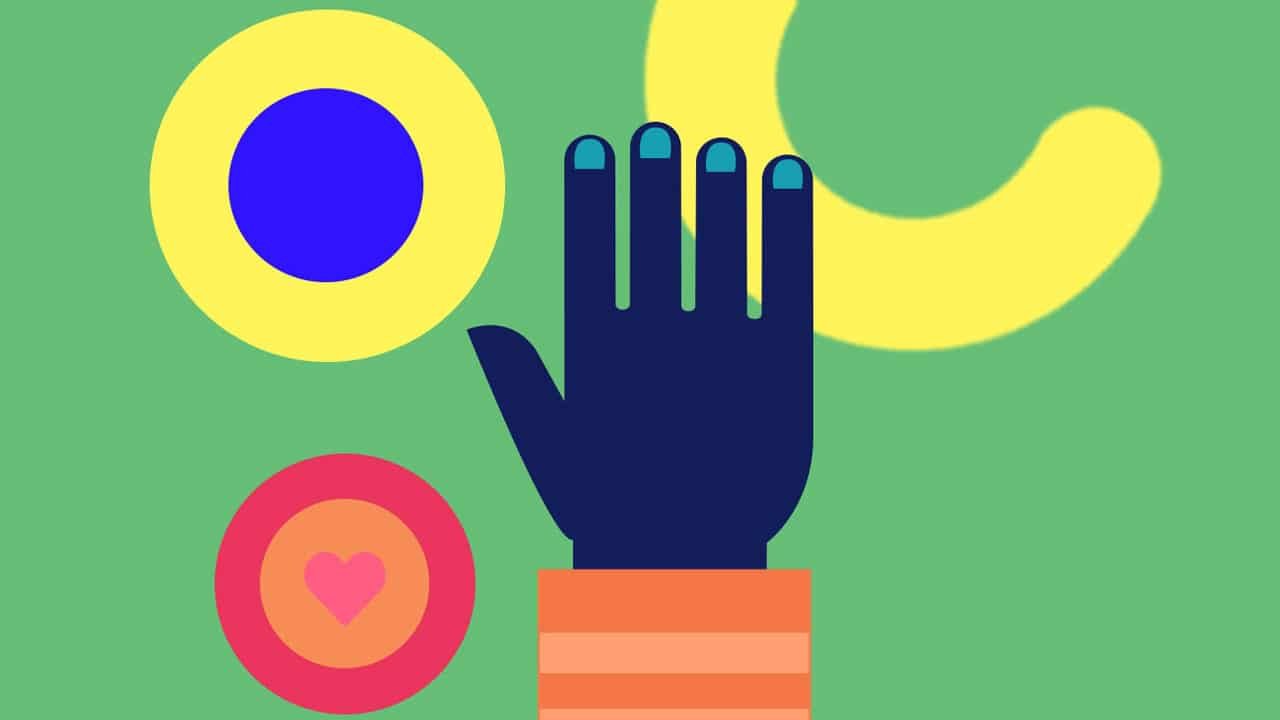 Search engine marketing (SEM) is a very effective digital marketing channel. Through search marketing, you can increase the visibility of your website in search engine results using paid and free methods.
With SEM, search traffic is targeted and therefore more valuable than any other type of traffic you can get with other promotional methods.
In this guide, you will learn what search engine marketing is, why it matters, and the different types of SEM.
What is search engine marketing?
Search Engine Marketing (also known as search marketing) is the process of getting traffic from organic or paid search engines. There are two main types of search marketing: SEO (Search Engine Optimization) and PSA (Paid Search Advertising).
SEO is the way to get free traffic from search engines by achieving high rankings in SERPs. PSA is the payment process for your ads to appear on search engine results pages.
What is the main goal of search engine marketing?
The main goal of SEM is to increase visibility in search engines by ranking in the SERPs (search engine results pages) or for ad placements.
Higher ad positions and rankings mean more traffic and this has a number of additional advantages.
As we will touch on later, each SEM component has a set of processes and tools.
The importance of search engine marketing
Before we get into the details of how SEO and paid search advertising (PSA) can be used to get more impressions and traffic from search engines, let's quickly examine the importance of SEM for the success of a website or online business.
It is true that the Internet is the source for everything we need to know, learn, ask, buy or do in today's world.
Whenever we ask a question or search for something, the first thing we do is turn to a search engine (mostly Google) and type our search query. When we click on "search", we hope to get either a direct answer or a list of resources (this list includes both ads and websites) that could meet our intention.
Search engines work to improve the quality of search results by serving websites (or ads) to those looking for websites (or ads) that will keep their users happy and may come back for more searches. To do this, they develop sophisticated algorithms that take into account a number of variables before deciding which websites (or ads) to show in the top positions.
Search engine marketing is important because it is the process to follow in order to optimize your website or your ads to appear in the top positions. Your goal is not only to exist in search engines, but also to show it in the top 5 for search terms (keywords) that are important to your business or website.