Our aim is being a partner in your brand's growing adventure
.
People discover brands and formulate opinions through multiple channels. For this reason, a marketing strategy should be created. So that it reaches every point of contact.
Thanks to marketing communication, we shape the brand perception with maximum effect and we consider your digital strategies from a 360-degree perspective.
We believe in long term results and steer clear of "rapid gains". That is why we have built a multidisciplinary team of experts who are the best of adapting design and digital marketing techniques to new opportunities and changing marketing dynamics (which means we want to be the best at what we do and want the best for your brand).
We work collaboratively with you to identify platform-specific marketing strategies, set goals and find out meaningful insights. Owing to our main role in the brand and digital transformation process, we offer opportunities for sustainable interaction with the target audience. If you want to work with a real-time marketing agency that produces measurable results with creative solutions, we would like to meet.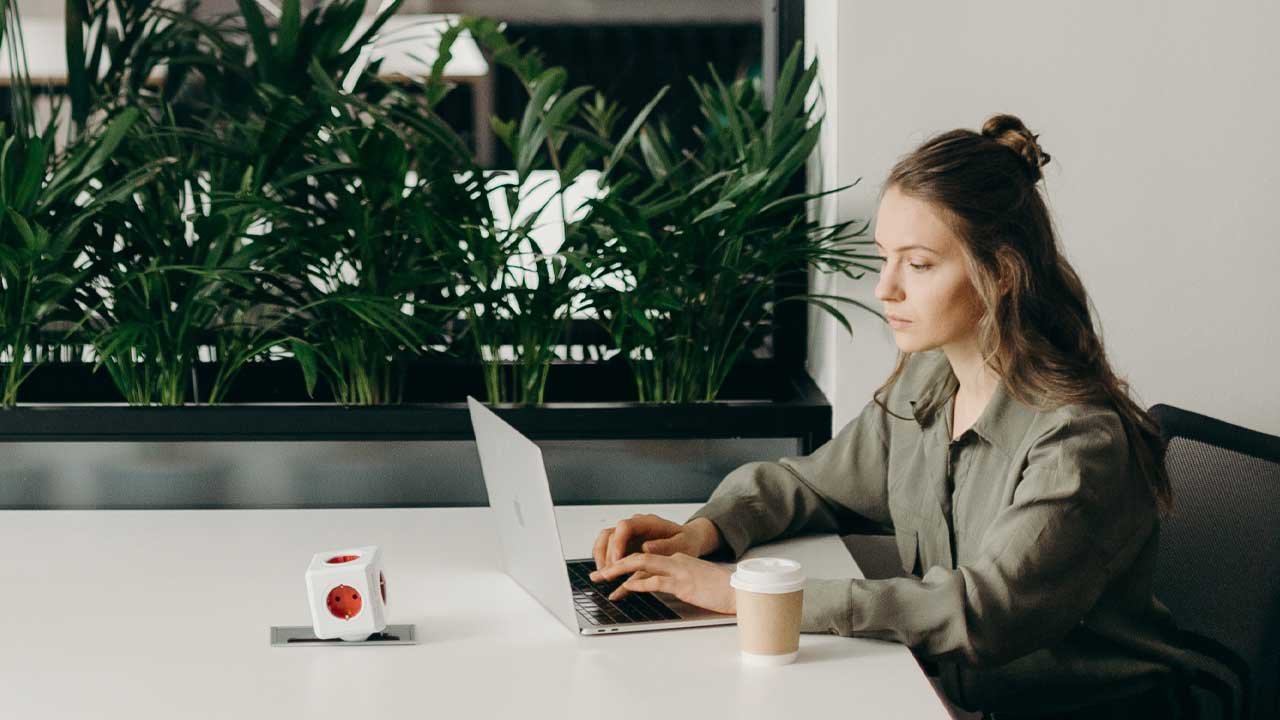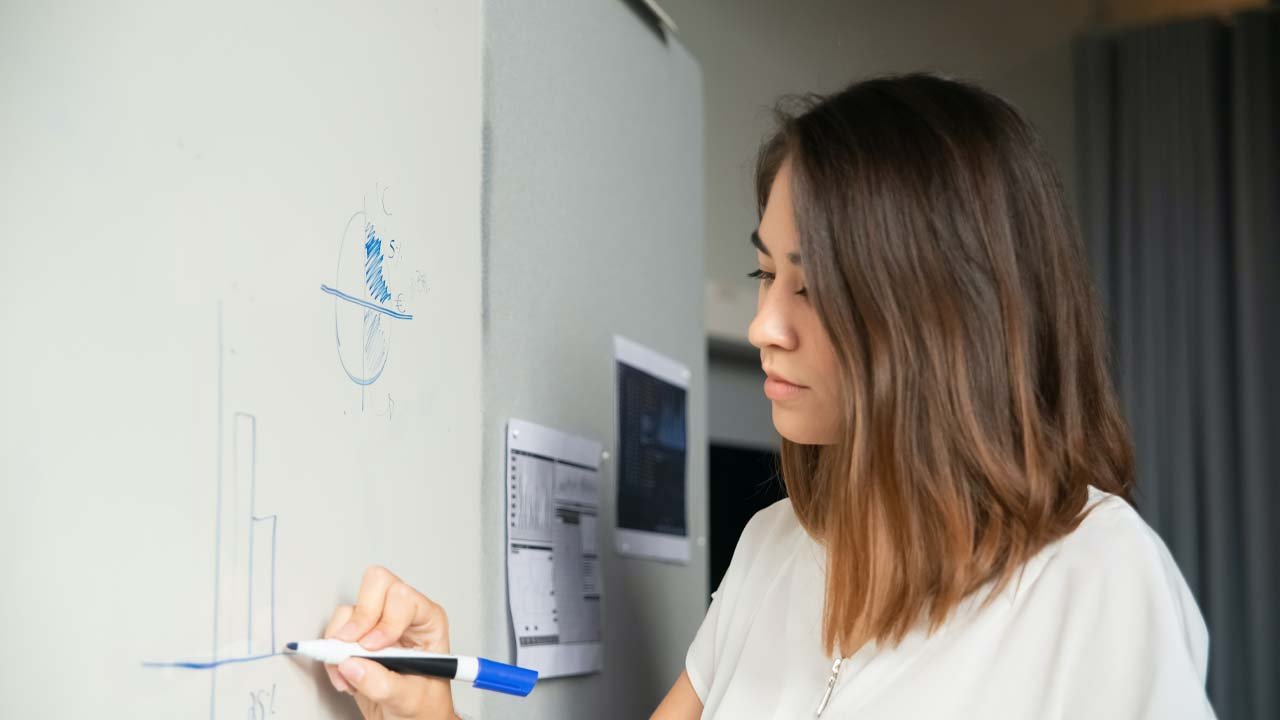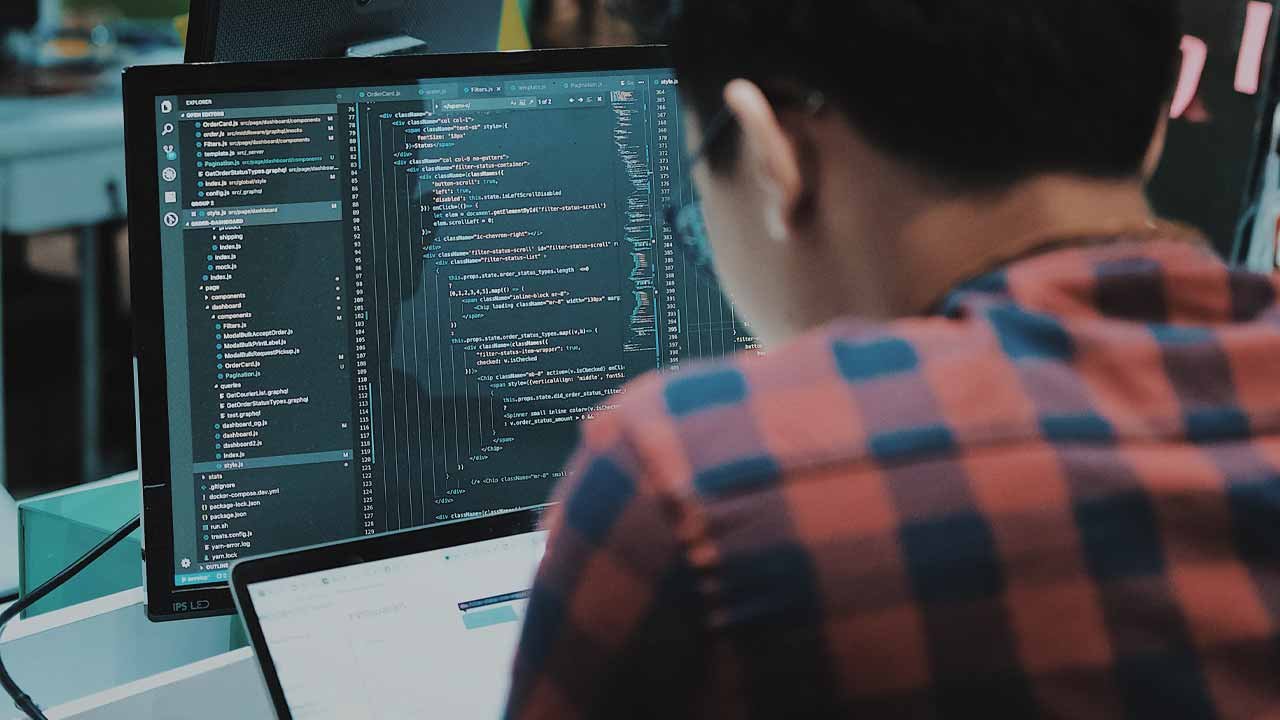 cresa
digital.
cresa
digital.
How can we help
your business / brand?
Our collaborative project experience is an enjoyable journey from design and digital marketing to your brand's strategy and development.