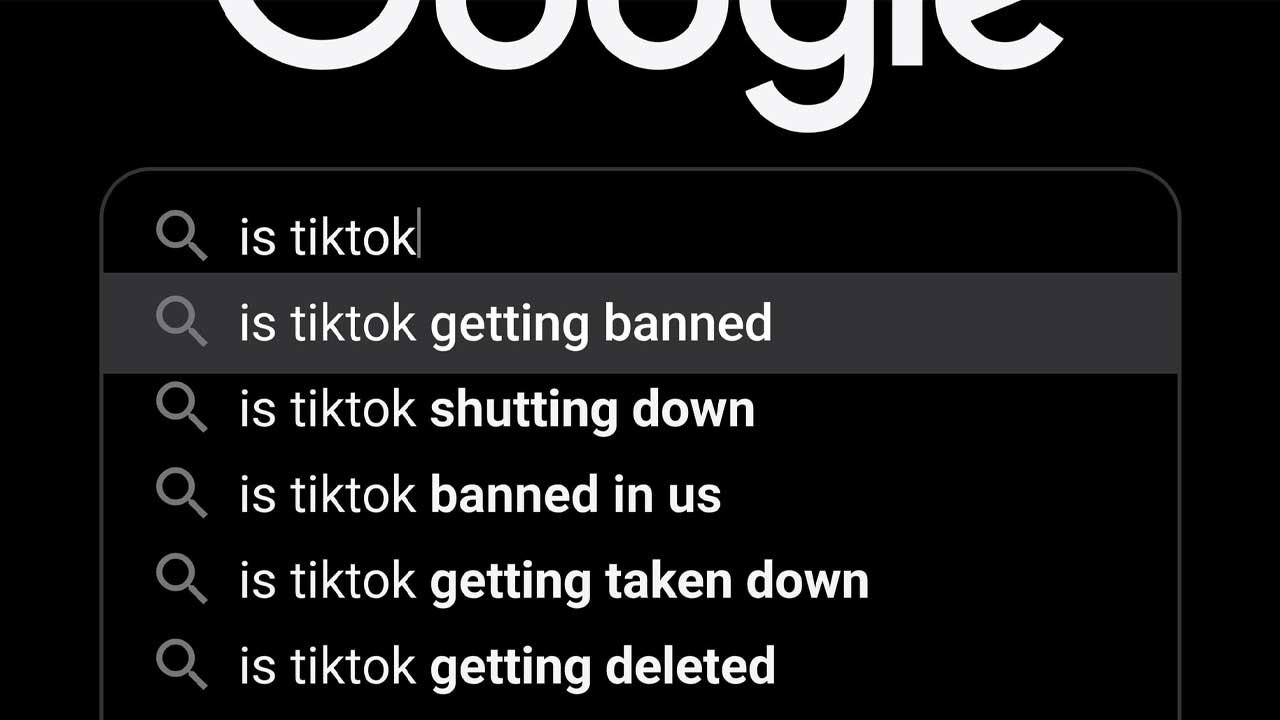 By using keywords in your content, you increase your chances of appearing in search results for these terms you create.
If you want your website to rank better, it is very important to do research on SEO related keywords. However, it is also important to understand what the core principle of a keyword is.
What is keyword?
Keyword is a word that best describes the content on your page or post. The search term you want to rank for a particular page. When users search for this keyword or phrase on Google or other search engines, they need to find this page on your website.
For example, you have a website about watches: you sell all kinds of watches. You blog about what to look out for when buying a watch, and you share comments about the watches you offer in your online store. You also sell digital watches, so you create a product category page for digital clocks. At this stage, you should ask:
What type of search term do you want to find?
What words do you think people will use in search engines to find you?
What does the search query look like?
Probably – digital clock – right? Because this keyword reflects what is best on the page. If you need to explain the bottom line of your content, what would it look like? What words would you use? If it consists of multiple words, this is your keyword or key phrase.
The term "keyword" does not mean that it consists of just one word. Often it consists of more than one word. When talking about keywords, we often mean a phrase rather than a single word.
Why are the keywords important?
One of the things Google looks at when ranking a page is the content on that page. So it looks at the words on the page. Now consider this, all words in a blog post about digital clocks are of equal importance. The words you use tell Google and other search engines what the page or post is about. So if you want Google to understand what your page is about, you need to use keywords frequently.
One of the reasons keywords are important is that they are always a guide to the user. When using keywords, being user-oriented allows you to reach your visitors and potential customers. With SEO, you want people to visit your website while using a particular search term or keyword. It is very important to use the words that users within your target audience use when searching.
If you use the wrong keywords, you won't be able to get the visitors you want or need because your content doesn't match what your potential audience is looking for. So your keywords should reflect what your audience is looking for. With the wrong keywords, you reach the wrong audience.
How to use keywords?
First of all, reading your content is very important. Key points about how to use keywords are:
When using your keywords in your content, don't use them in almost every sentence.
Generally, 1% or 2% of your content should consist of your keyword. Make sure to distribute keywords throughout your content.
Don't put all your keywords in the first paragraph. Publish them naturally on your page or post.
Use your keyword in a headline or several subheadings depending on the length of your page or post.
Use it in your page title, first paragraph and meta description.
Now you have a common understanding of a keyword and what a keyword is.