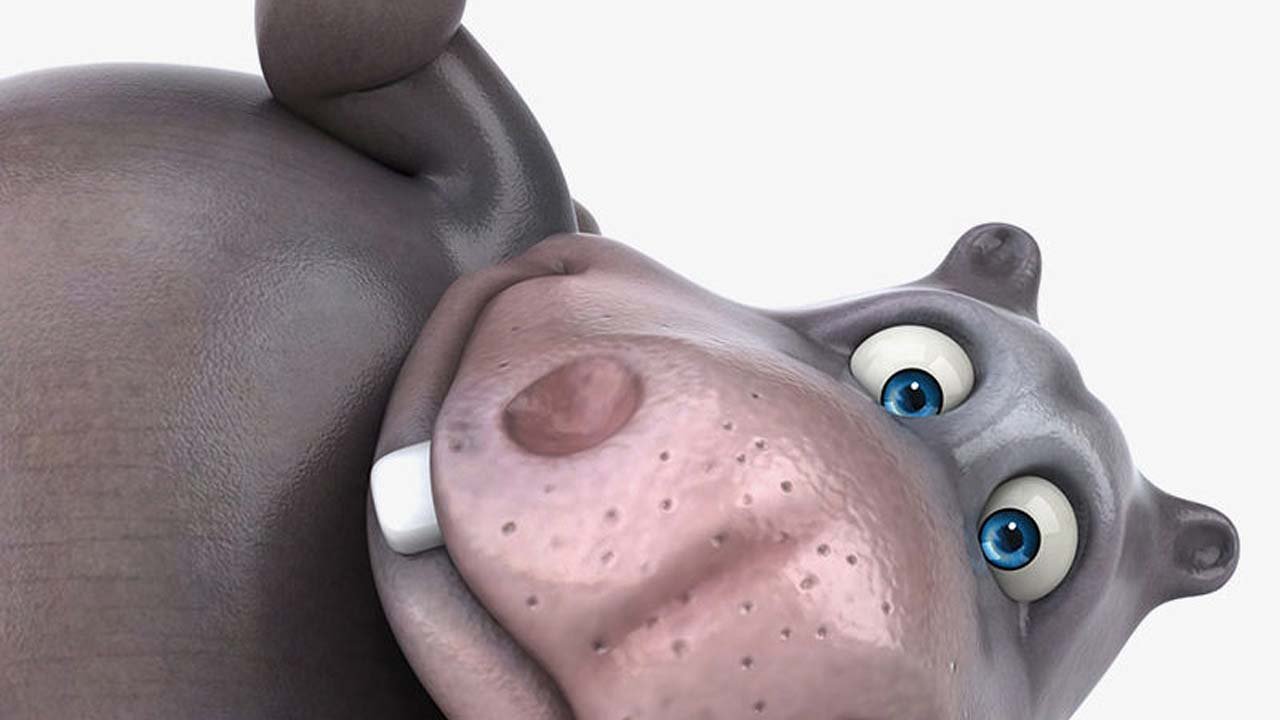 What is a successful social media campaign? How do you ensure a high return on investment for money spent on social media? By answering all these questions, you can run a successful social media campaign with 7 tips.
What is a successful social media campaign?
The first thing you should do before you even create a social media campaign is defining your goals and conditions. It is necessary to determine what you want to achieve from your campaigns according to the goals and conditions, how you will measure the campaign conversion and what you think of a successful campaign.
A successful social media campaign can achieve:
More followers
More interaction/sharing
More likes/pin
More traffic to the website
More conversions
Your goals depend on business and marketing strategies (increasing brand awareness, more sales, increasing customer loyalty, etc.).
7 tips for a successful social media campaign
Here are guidelines you can follow to increase your chances of running a successful social media campaign within what you want to get from social media:
Run a pilot campaign first.
Create your campaigns targeted, not general.
Create a call to action.
Track the results.
Users don't just want to see your ads.
Know when to stop.
Follow what people are saying about your campaign.
1. Run a pilot campaign first
It's better to run a pilot campaign for a few days or a week to test different ads, targeting options and messages before you start your main campaign. So when you publish the main campaign, you have an optimized strategy.
2. Create your campaigns as targeted, not general
Social media networks have a lot of information about users, including demographic information, interests, likes, dislikes and more.
Take advantage of all this data when running campaigns on social media. Target your campaigns to specific demographics (by age or interests).
3. Create a call to action
In simple terms, it is the section where you will ask users to visit your website, sign up for your newsletter and view your products or services.
Make sure each ad or post has a clear message about what people should do when they see your posts.
4. Track the results
It may sound obvious, but this is probably the number one mistake people make when creating social media campaigns.
All networks give you statistics about your campaign (number of views, clicks on your ad, costs, etc.), But you also need to adjust your Google Analytics goals and conversion tracking to find out which users are performing a transaction.
The statistics are good, but you need more data to determine whether the campaign is successful or not.
For example, when you run a Facebook campaign to drive conversions, you need to set up Facebook conversion tracking to know which visits from Facebook convert and also calculate the cost of conversions.
5. Users don't just want to see your ads
If you try to force the social media user to see your content with only ads and by promoting your business too much, you may fail in the campaign you create.
It is always useful to keep in mind that users do not want to see your ads all the time and they are trying to find many ways to interact with your message.
One of the best ways to do this is with discounts or special offers.
For example, see how Amazon asks users to comment with their hashtags to participate in their contests.
6. Know when to stop
Social media is an effective way to get more customers and generate more sales. However, this is not always the case for all businesses in all niches.
There are situations when social media is not the right tool to reach new customers. It may be better to stop your campaign rather than cancel an ongoing campaign.
Let's say you've been running a campaign for 2 weeks and you've reached thousands – but you haven't made a sale.
What should I do? Is it to continue running the campaign, spend more money on the campaign, or stop the campaign?
There is no simple answer to this, but the best approach is to see if there is a way to further optimize the campaign by changing your targeting options or optimizing your landing page.
If you think your goals and landing pages are already optimized, perhaps the best approach is to stop the campaign and transfer your budget to other tools (PPC campaigns, SEO, etc.).
You can initially create more careful pilot campaigns (Tip 1) to minimize the chance of your campaign failing.
7. Follow what people are saying about your campaign
Some users may not be happy to see your ads and don't like the idea that you're trying to sell them something. So sometimes they go to make bad comments or share bad things about your company/products.
While running your campaigns, it is also important to monitor brand interactions (you can search for your brand name on Facebook, Twitter, Pinterest, etc.) and you can see what people are saying about your brand.
You can then try to reverse bad comments by offering honest answers and solutions to comments or questions.