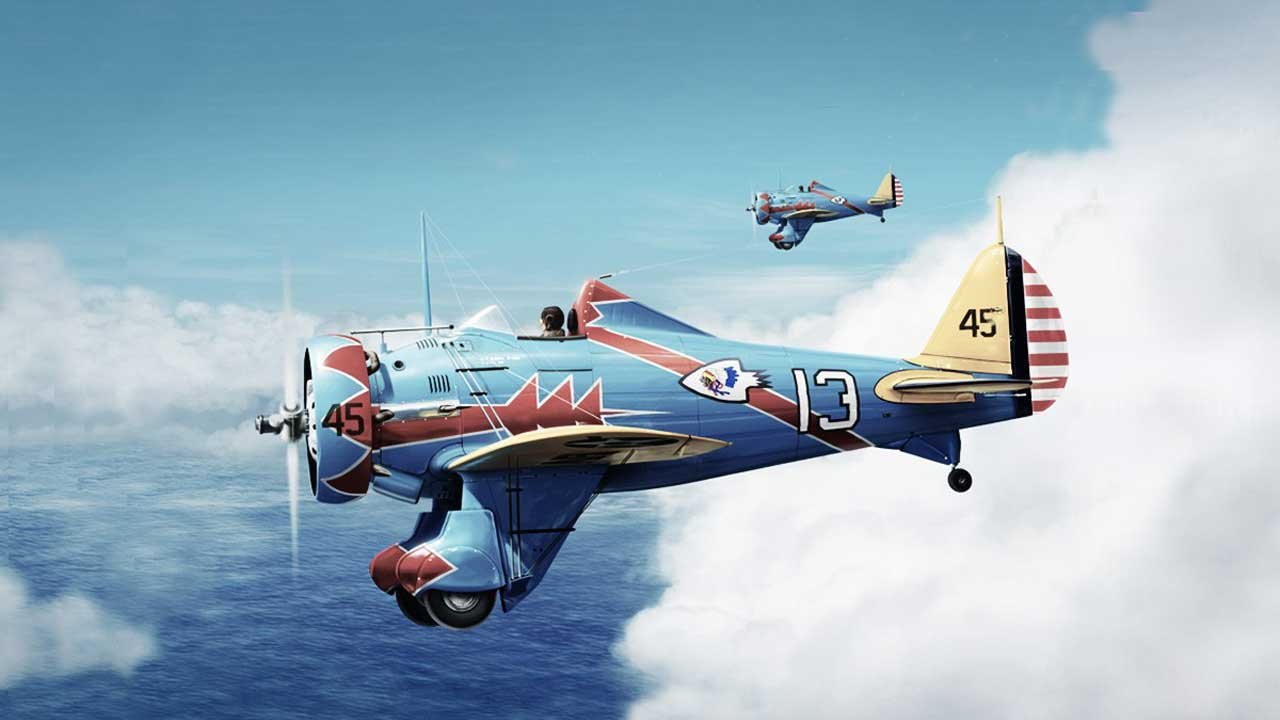 If you want your business to make an impact on social media, you will need more than your followers on platforms such as Facebook, Instagram, Twitter. For example, 71% of users are more likely to shop from a brand with positive experiences on social media. But according to research by Sprout, "most people have to see a product or service 2-4 times socially before purchasing." That means you need to have a strong and consistent social media strategy. You will need a top-notch social media management tool. Deciding which social media management tool is best for you can be quite difficult. Below are some of the best service providers that offer you all the features for your needs.
Best Social Media Management Tools
The most popular and powerful social media management tools are as follows:
Hootsuite
Buffer
Hubspot
IFTTT
Tweetdeck
Sprout Social
SocialOomph
Zoho Social
SocialPilot
Quuu
Hootsuite
It is designed as an effective timer. This comprehensive tool allows you to plan posts/shipments in unlimited amounts along with price options. It also gives you comprehensive analysis to make sure your campaign works for you.
For most of Hootsuite's price plans, you can also get a free 30-day trial, so you can be sure whether Hootsuite is right for your social media management needs.
Buffer
Buffer is the perfect tool for you if you are just beginning. With an incredibly easy to use interface, browser plug-ins for simple sharing, and over 4 million happy customers, it's hard to deny Buffer's status as a top-notch social media management tool. And as one of the most transparent companies in the world, you know exactly what you get from them inside out.
You can even test Buffer before purchasing, which offers a free version that lets you schedule ten posts a day for three accounts.
Hubspot
With marketing, sales and service packages, we can say that HubSpot has all the features you need to make a difference for your company. While social media management is not its core product, HubSpot's resources make its tools successfully comprehensive and data-driven.
You can request a free demo on Hubspot's own website when evaluating unique offers.
IFTTT
If you are an expert social media sharer, IFTTT might be the best tool for you. It can make it easier for you to tweet a post within the free, web-based service and share it in other social media posts.
Although this service is a bit more complicated than other social media management tools, you can start using the IFTTT app for free.
TweetDeck
TweetDeck is a social media management tool owned by Twitter. In addition to the ability to schedule tweets, TweetDeck provides users with a complete snapshot of all Twitter posts, which will ensure long-term engagement efficiency.
TweetDeck provides a free service but only allows you to use Twitter. If you want to improve your presence on Twitter, you can use TweetDeck. However, if you are planning to run a large social media campaign, it may not meet your requests.
Sprout Social
Offering a range of enterprise-level options, Sprout Social is perfect for growing businesses. You can schedule posts, comments, and responses collectively to make sure your audience doesn't miss anything about you.
Using Sprout Social with a free 30-day trial option, you can decide if it's right for you.
SocialOomph
Taking your social media management to new and unique levels can be quite a challenge considering how long social media has been in our lives. However, SocialOomph adds some innovation to social media marketing with a few extra features you won't find anywhere else.
In addition to managing your social media accounts, SocialOomph allows you to manage your blog from the same platform. You will also have access to Twitter features such as automation and batch tweet deletion (we all understand our value at this point).
Zoho Social
If you are looking for a simple tool to meet all your wishes, Zoho Social is the best for you! With simple setup, ease of Use, and a variety of key features, you can assign team roles, plan and analyze content to make sure your campaign is doing what it needs to do.
While in-depth evaluation, such as which is the best time to share a post, is a bit tricky on Zoho Social, other features of the tool are worth using if you're just getting started.
SocialPilot
Getting a social media management tool that works for an entire company can be quite expensive. However, there are affordable enterprise-level options, and SocialPilot is one of them. You can continue social media management with reasonably priced monthly plans.
SocialPilot has all the features you would expect from a social media management tool other than tracking, which can be quite important. In other words, you'll be able to schedule posts, but getting analytics on whether it works will be a little harder. SocialPilot has all the basic features you need to get started.
Quuu
Quuu is a social media management tool that you refer to when looking for ideas on what to post. The content recommendation tool makes it easy to find the right posts to post at the right time so you can make the biggest impact based on the specific categories you choose.
Although Quuu started out as just a content recommendation tool, it has added a number of social media management features that allow you to schedule posts and share your posts. Paired with another social media management tool, Quuu can really make a difference for your next campaign.