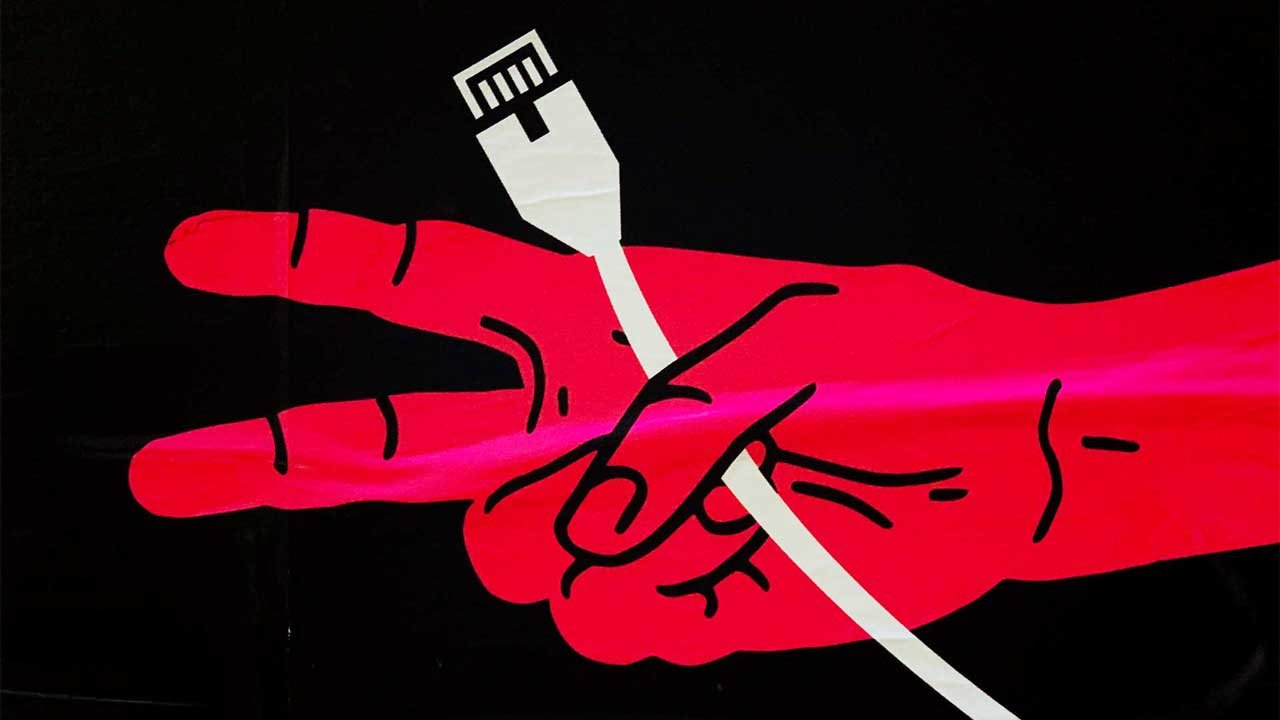 Off-Page SEO is about everything that doesn't happen directly on your website. Optimizing your website is called On-Page SEO and includes elements such as site structure, content, and speed optimizations. Off-Page SEO supports the branding process online by including articles such as link building, social media and On-Page SEO.
On-Page SEO and Off-Page SEO
When we focus on On-Page SEO, you create effective solutions for your site. Imagine you are writing content for SEO, you have a solid site structure and your mobile site loads in just a few seconds. Everything is very beautiful! On the other hand, with Off-Page SEO, you can increase your site traffic and increase your ranking in search results by allowing users and potential customers to visit your site. Both are important parts of SEO. As you can be ranked in search engines by writing quality content, it is useful to use different sources to link to this content. You also need to use SEO to build your brand and trust.
Link building
Links are tools that keep the web together. Search engines use links to determine how valuable a piece of content or a particular site is. If you are serious about search results rankings, getting quality links has always been an effective solution. Let's talk about how to get quality links for your site and what not to do when creating links.
Social media helps a certain extent.
Limited and effective impact of social media
Social media on its own is not necessary for good ranking in search engines. However, it offers a unique opportunity to get in touch with visitors and potential customers. Be active in social media and focus your social media efforts on engaging your customers with interesting content, promotions (if relevant) and surveys and conversations that will increase interaction with your brand.
Along with the strategies you follow on social media, you can create campaigns that support the branding process by easily reaching your target audience. You can create an infrastructure for Off-Page SEO by integrating campaigns and communication work with your website.
Local SEO and Off-Page SEO
If you are aiming to progress locally in your branding strategies, it will be necessary to base on Local SEO. For local businesses, part of Off-Page SEO is word of mouth marketing. In this way, people can effectively manage the branding process for you. With online comments and reviews from happy customers, they can let Google and other potential customers see how well you're doing your brand management.