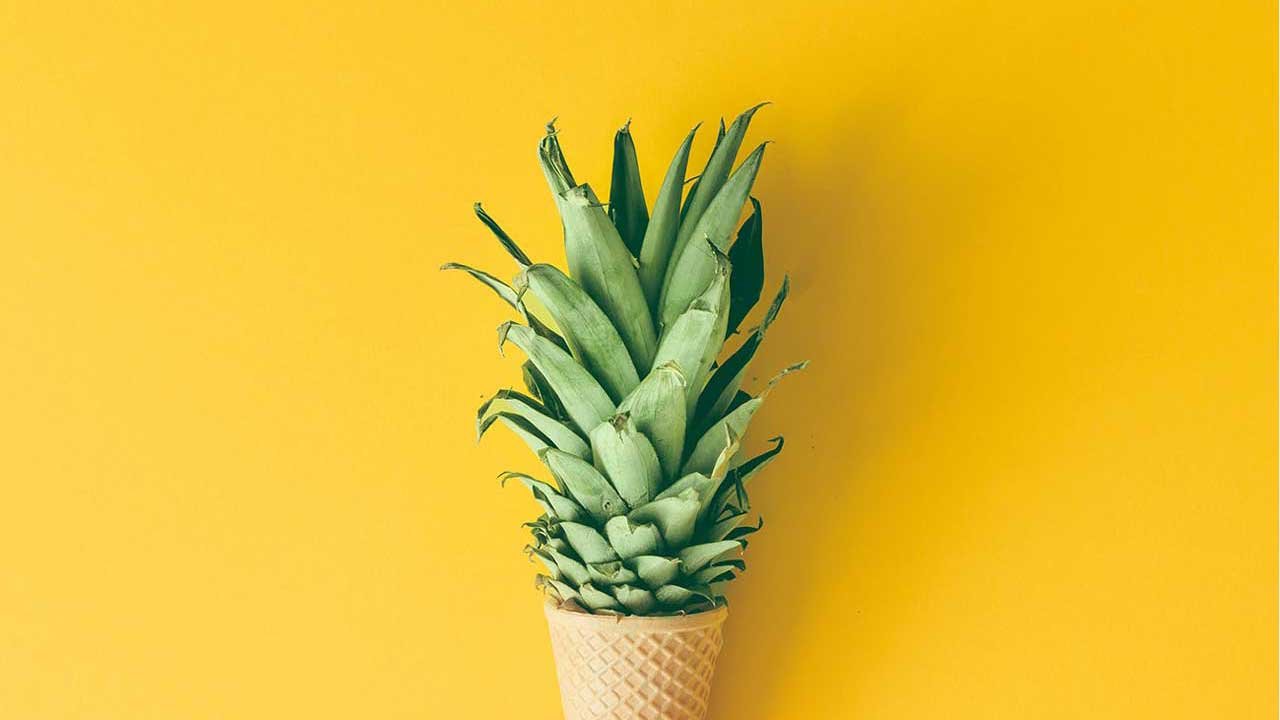 Social media management is the process of creating, programming, analyzing and making interesting content published on social media platforms such as Facebook, Instagram and Twitter. A social media manager supports the brand's promotion efforts by reaching new customers online. At the same time, it implements the strategies that it has designed to develop / protect its brand value. Social media managers specialize in handling social media activities, from responding to customer comments to developing strategies on how to achieve long-term marketing goals by posting original content.
Social media plays an integral role in the business environment. With 3.2 billion people using social media around the world and 11 new users every second, a new marketing space has emerged. Social media management tools and services can help you reach this massive audience and make a social media campaign simpler.
Getting started with social media management
Interacting with your target audience through social media is more important than ever. Through Facebook, Instagram, LinkedIn and other social networking platforms, customers interact with brands, expecting quick responses and professional output.
That's where social media management comes in.
Social media management tools
Besides helping include the amount your brand's sharings, social media management tools has a great importance to developing your contents quality for taking attention of your target audits.
Featured social media management tools can be listed as:
Buffer – great, simple to use interface
Hootsuite – unlimited number of post planning possibilities
Sprout Social – ideal for growing businesses
Hubspot – free trial including marketing tools
IFTTT – great, free service to try
TweetDeck – only for Twitter, but with many useful features
Fortunately, social media management services are equipped with information and resources to properly manage your social media presence. With targeted posting, sponsored ads and a wide variety of social media strategies beyond common knowledge, these services can take your social media communication strategies to the next level.
Basic elements of social media management
Whether you use a social media marketing service or use a wide range of tools, you can effectively use social media platforms without spending too much budget or wasting too much time when creating your strategy.
Managing multiple accounts on various platforms
Analyzing social participation
Pre-schedule messages
Analytical comprehensive reporting
Track (-ing?) comments and respond efficiently
Collaborating with team members on content
So how does social media management create special advantages for your company?
Benefits of social media management for your business
Social media management tools and services are designed to facilitate marketing. As a result, it provides the opportunity to increase your branding process and sales rates together with effective benefits that will stimulate your marketing efforts and reach your target audience.
Save time – By scheduling messages in advance, you can share posts during peak times of the day.
Increase your authority – You have the opportunity to post more than one day on different social media platforms.
Be aware of your target audience – You can do in-depth analysis explaining who is following you, where they came from, and what they want from your business.
Improve customer relationships – You can create a simple way for customers to query your business via social media and generate quick responses to incoming messages.
Check brand reputation – You can take control of your brand's reputation by monitoring comments and feedback more closely and generating responses as quickly as possible.
Social media management costs
If you want to validate the potential of a social media campaign, getting services from social media management services will be the best option for your business. These services offer everything from marketing strategy to paid advertising to improve your overall strategy on social media. Therefore, there are multiple factors that will affect the cost of social media management services:
The size of your business
Post sharing frequency
The type of service you need
Which platforms to share posts
The level of analysis you need
Whether to provide customer service through social media
With varying costs when it comes to social media management services, it would be better to get a customized offer before deciding on the service. Click to get a special offer for you.