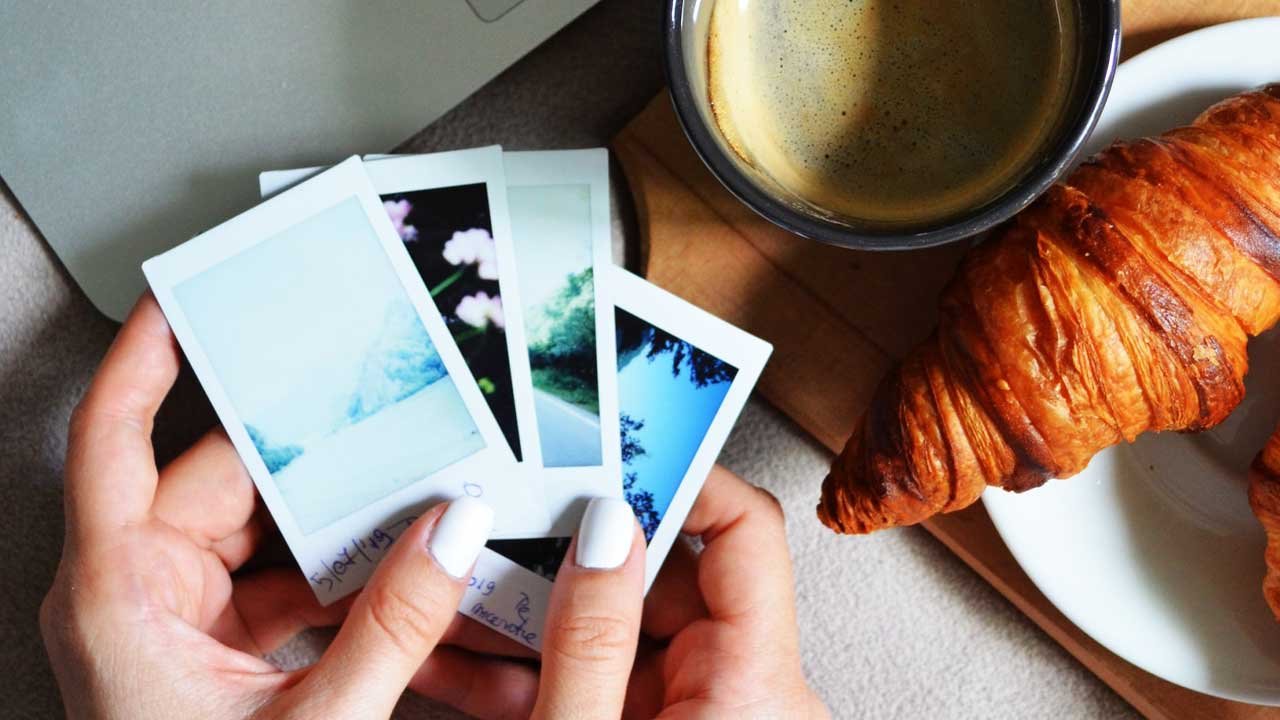 What is Content SEO?
Content SEO, which is an important part of On-Page SEO, is about content creation and optimization. On-Page SEO starts by optimizing the page title and h1 title, and everything on the page is about the content.
With Content SEO, you can potentially rank high in search engines and attract traffic to your site.
In this article, we'll go over what Content SEO is and how to optimize your content for search engines and users using best practices. With Content SEO, your overall goal is to write SEO-friendly content so that it can be understood by search engines, but it's also worth remembering that it must meet the user intent.
What does SEO include?
Before getting into how you can optimize your content, let's see what we mean by context. Content can have different forms such as text, images, videos, audio, infographics. In general, the different types of content are:
Blog posts – The most widely used format. It can be a combination of text, images, and videos. It can be news, articles, lists, how-to articles, press releases, or general information on a related topic.
Static pages – Content found on static pages of your website, such as "About Us".
Product pages – Pages that promote specific products or services.
Landing pages – Pages specifically designed to be used in PPC campaigns or as the first page users see when they visit your website.
Optimizing your content for SEO
Regardless of the content format, there are some guidelines you can follow to ensure SEO optimization every time you post on your website.
1. Content optimization starts with keyword research
Knowing what keywords are typed by users in the search box can serve two main purposes:
You will know what kind of content to create to keep users happy.
You will know how to optimize your content and increase your chances of getting noticed by search engines. In the long run, this means higher rankings and traffic.
at the end of your research the Keyword is
Decide what the main keyword you're targeting is.
A set of keywords that are associated with your main keyword.
A set of keywords related to your main keyword.
Since you will use all of these as part of the Content SEO process, the keyword you are targeting should be added to your URL, page title and h1 header. Related keywords can be included in your subheadings.
Click to learn how to do keyword research.
2. Use keywords in the main headline, headline and body of your content
Use your main keyword in your main headline. Just as your main keyword should appear in your headline and h1 header, you need to mention your keyword once or twice in the first few paragraphs that are equally important.
There is a rule that states that the most important content of the page is content at the top (fold) of the page, so be sure to give search engine bots more clue that the rest of the content is related to the title within that content.
Use relevant keywords for subheadings
When targeting a specific keyword, you use variations of that keyword in your content at the same time instead of repeating it over and over. A great way to do this is to find keywords associated with your main keyword and use them in your subheadings.
Start typing your main keyword in the Google search box and jot down the different suggestions. These are great keywords to include your subheadings and content. Another way to find relevant keywords is to search for the main keyword on Google and examine the "Similar Searches & People Searched This Too" section.
3. Always use text to enhance your non-text content
Search engines can understand text content better than any other type of content, so even if you promote other types of content, make their lives easier by having text content on your page. For example, let's say you've created a nice infographic on a topic and want to post it on your blog. Don't just include infographics, try to make sure you enter text content on the page that explains what the infographic is about. You can do the same when posting images, videos or audio.
4. Make it clear for users to find what they're looking for
Before posting any content on your website, you must understand the user's intent. In other words, it's helpful to know what type of content users want to see for a particular search query. The easiest way to do this is to use Google. Because Google already does a very good job understanding what users like for different searches.
5. Write long form content
There are a number of studies showing that long form content performs better on search and social media networks. While true, it doesn't mean you have to type thousands of words to reach a word limit.
The quality of the content is always more important than the quantity. If your writing is good, attracts posts and links, you may rank high on Google even if there are other posts that are longer.
Optimizing long-form content
A good tip for optimizing long-form articles is to use a table of contents at the top of the publication to help users navigate the content. In addition to making it easier to navigate, you also increase your chances of sitelinks appearing in Google search results with your snippet.
6. Include internal links to other relevant content on your website
Another element of content SEO is internal linking. Within your content, link to other pages of your website to help users learn more about a specific topic and to help search engines index more pages from your website.
Internal links create a signal, called content relevance, that helps Google better understand the meaning of the content. When adding internal links, use meaningful anchor text so that browsers get a good idea of what the linked page is about.
7. Add external links to other high quality websites
In addition to linking to your own articles, it is good practice to link to other high quality websites or resources by providing the following:
It will help users access more information about a topic.
You trust the website you are linking to.
Don't overdo it with external links, but link when it makes sense.
8. Make it easy to read
Make your content easy to read. In addition to adding text to the page, also apply formatting styles to make it easier to read.
Use short paragraphs
Use bold italics to highlight important parts of the content
Using lists to summarize steps
Use short sentences
Use a font that is easy to read (and big enough) on all devices
Add enough white space between your paragraphs
9. Optimize non-text elements
As we mentioned above, content can take many forms. When adding non-text elements to your content, make sure this is optimized. The most common of the content added while including images:
Have an easy filename (not 345afg.jpg, like main-keyword.jpg)
Have a suitable alt text (ALT Text)
Add an alt text below the image to explain what the image is about.