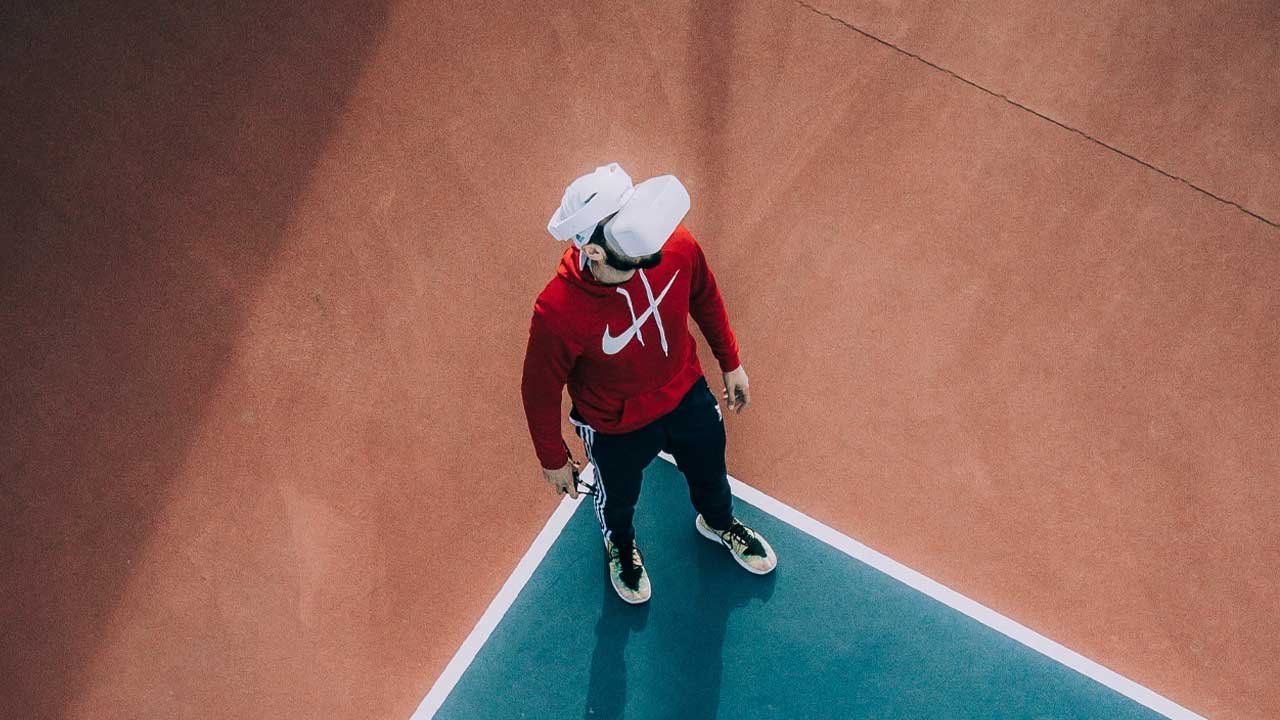 Choosing the right advertising agency for your brand is a challenging process. If you have not previously received services from an advertising agency, you can follow the process described below.
We would like to note that each company looks for an advertising agency with different criteria. Therefore, it is quite difficult to present a very detailed list of criteria. If we reduce it to the simplest, we can count the following points in the first place (Weilbacher, 1983:56-64):
The points that should be taken into account while choosing advertising agency
Agency size
Type of agency
Conflict situation with competitors
Region in which the agency operates
Agency size:
The concept of size here means financial portrait. The right agency is the agency that takes the advertiser seriously in line with its budget. It is always preferable to be the big client of the small agency rather than the small client of the big agency. Of course, it is possible to talk about specific situations. A midsize advertiser may need sophisticated agency service for a unique product. In fact, a different system can be applied for pricing.
Type of agency:
An advertiser with proper self-study can determine what kind of agency they need. An advertiser who has determined whether an agency with a certain specialization, full service agency, or limited service agency will add more to their product/service means that they have come most of the way.
Conflict situation with competitors:
Another important criterion for advertisers is the client portfolio of potential agencies. For this, it is necessary to identify direct and indirect competitors with whom the agencies work. Another aspect of the business is the advertising agency side. At the beginning of the ethical values of advertisers is not working with competing products. In other words, the advertiser is turned down by the agency.
Region in which the agency operates:
Most advertisers want the ad agency right next to them. Communication by phone or e-mail is not enough for the advertiser. This is an important criterion for choosing an advertising agency. For this reason, the advertiser can go to the choice of an advertising agency close to it in a physical context in order to speed up and facilitate the decision-making mechanism. However, project management can be carried out successfully within the possibilities offered by the technological infrastructure within the areas in which we operate (for example, Google Sheets-Hangout, Skype, FaceTime, Asana, Trello etc.).
You can make the right decision for your brand by managing the advertising agency selection process well. Don't forget to consider the values that the advertising agency that serves your needs will add to your brand at the conclusion of this process.