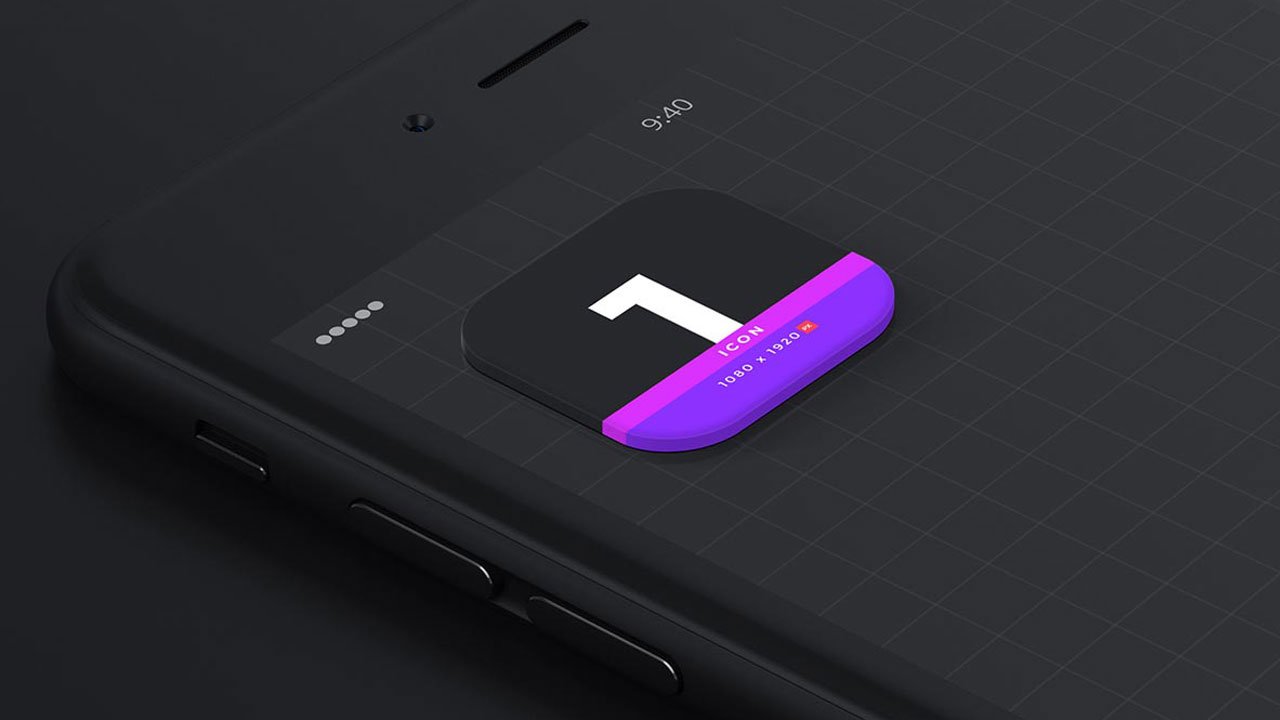 Businesses must perform the following five stages in the advertising agency selection process (Weilbacher, 1983:52):
1. Creating a profile of the product/service that causes an advertising agency search
What is the product/service we will advertise? Or do we need a corporate image study? Is the product / service old or new? Will the agreement with the new agency cover an entire communications campaign?
How's our advertising budget? What has been our situation for the past two years and what will be our portrait next year?
Does our product/service have a "unique" feature?
What do we expect from an advertising agency in terms of marketing? Are we going to leave all the phases, from research to sales meetings, to the agency, or do we have some specific requests?
Does the product/service to be advertised have strategic features such as periodic, regional?
2. Determining the minimum criteria that agencies must meet
Agency size
Type of agency
Working situation with competitors
The region where the advertising agency operates
3. Long list of advertising agencies
Advertising agency's reputation – Each agency has its own reputation. The agency's self-talk based on its areas of activity and success may affect the advertiser's agency selection process. In addition, it is not possible for every company to work with every agency. It is an important criterion that the characteristics of the advertising agency and the preparations made by the advertiser (see item 1) overlap with each other.
The quality of the agency's creative works – Since the work of advertising agencies is published in the media, the advertiser does not need an extra effort to make this assessment. A general idea can be obtained from the lines of the works examined.
The agency's problem solving skills – It is also an important point that the analyzed agencies produce solutions to the problems of the companies. The problem of the advertiser looking for an agency and the area of ​​expertise of the agency may not coincide with each other.
The history of the agency in the business – The performance of the advertising agency in the sector as well as how long it has been working with its customers is an important criterion for the advertiser. Every agency can lose clients, and it's not all because they do bad deeds. Nevertheless, the advertiser is sympathetic to agencies that work long-term with their customers.
Changes in the staff of the agency – Frequent changes that may occur especially in the top management levels of advertising agencies are developments that make customers nervous. Having a fixed executive staff is an important variable for the agency to keep its promises to its customers.
4. Short list of advertising agencies
Quality of the agency
Agency's versatility
Agency style
Advertising philosophy of the agency
Agency credibility
5. Making the selection by evaluating the agency presentations