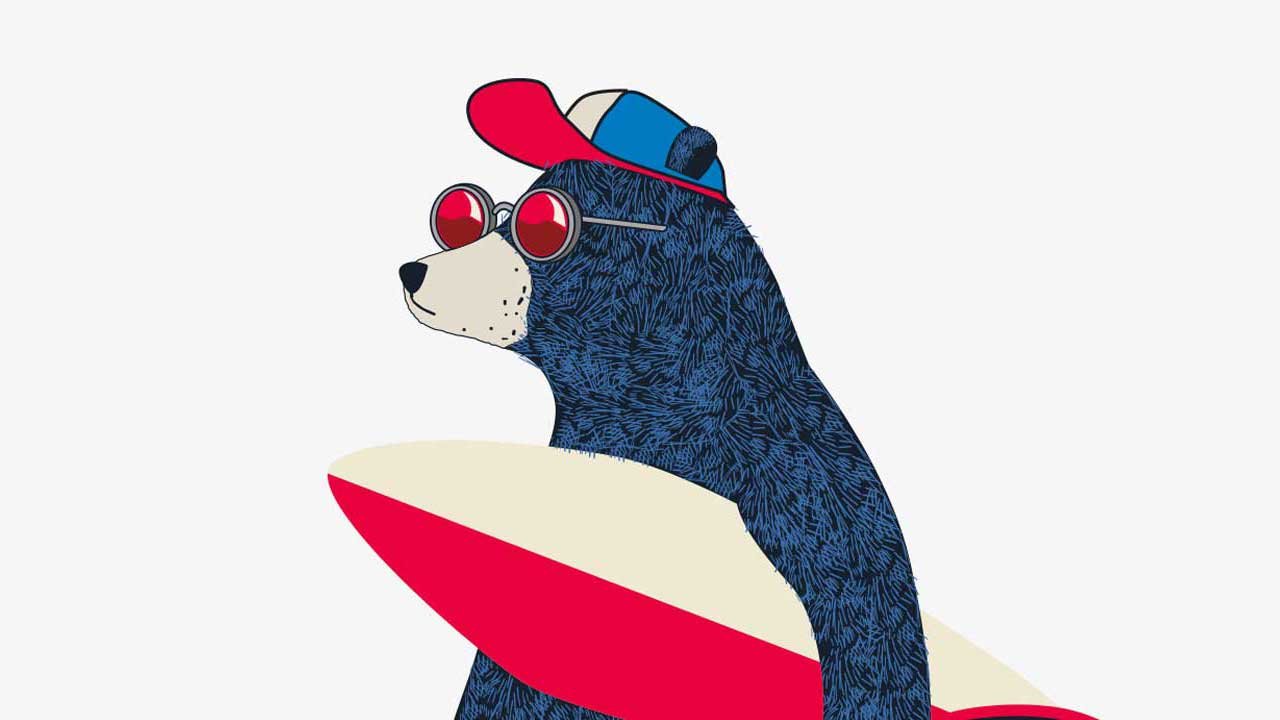 Social media has become more and more important in the marketing strategy of companies. However, research results from The CMO Survey show that many companies manage social media as a separate marketing channel.
We've compiled 12 tips on how to improve social media integration in your marketing strategies.
1. Benefit from social media platforms
Social media is a constantly evolving marketing channel, so change is constant and new social media tools are introduced every day. Using the latest and greatest technology can benefit the company, especially when its target audience includes younger and more active social media users. However, it is always important to evaluate the value and impact of a social media platform against the company's marketing strategy rather than innovation. Will the social media tool you use help the company design or develop a more effective marketing strategy? If not,put this tool on a shelf for another day.
2. Turn social media actions into marketing goals
Marketing integration is not complete if social media actions are performed without targeting the customer. So when using social media tactics, you always need to define a specific customer goal. One common approach is the active use of social media by the customer in the purchase conversion funnel.
3. Define your goals
Like traditional media campaigns, social media is often used to build brand, product or brand awareness. If your goal is brand awareness, it is necessary to have a clear understanding of what will happen in the company's marketing strategy to turn awareness into purchase intent. If your goal is to create brand loyalty, it would be more appropriate to use social media in studies that increase customer loyalty by giving the brand message correctly.
4. Adapt the social media channel to your marketing strategy
Almost every brand uses many social media platforms such as Facebook, Twitter, and Instagram. However, brands often don't have the resources to be found on every social media platform. Choosing social media platforms suitable for the target audience and brand positioning of the company is of great importance to implement a correct marketing strategy. For example, Facebook and Twitter reach a broad demographic, while Instagram and Snapchat have a younger user base. After you define your goals and your audience, integrating into the most suitable social media platform for you will make your marketing strategy successful.
5. Create social media toolkits
Brand toolkits have become the standard procedure for many companies and are effectively used to guide you on how to revitalize the brand by providing templates and guidelines for adapting content. Similarly, some companies are starting to create social media toolkits that contain templates for Facebook and Twitter posts. These kits reduce the time and resources required to develop social media content while providing strategic positioning, creating a more harmonious brand image across platforms.
6. Work with social media experts
Poor integration is more likely when social media operates in a separate segment. For this reason, social media experts should be connected with brand and customer teams. Thus, it will be possible to develop and implement strategies faster by determining communication goals. At the same time, social media experts will be able to develop marketing strategies about what approaches current and potential customers, fans and enthusiasts are interested in and how they engage the audience, as they shape their work according to the latest platforms. As a result, social media experts can direct the brand and relevant teams to the most effective results.
7. Balance the agency expertise
With the fast development of social media, too many elements, should be learned, are being accumulated.
Most companies run their social media activities with more than one agency. While agencies externally support the integrity of a company's marketing strategy, this working structure can pull back social media integration. This concern may result in some companies carrying out more social media activities in-house or developing deep partnership models with their agencies (in-house advertising agency).
8. Convert to purchase
Social media is one of the few marketing channels that companies can interact with their customers personally and in real time. Therefore, it can serve as an important point of contact that brings the company's marketing strategy into the purchasing process. For example, if a follower reports that they are going to buy for a particular product, companies can respond with a tweet with useful information or personalized discounts / promotions.
9. Give permission your audits to reach
Given the crowd surrounding social media, the target audience wants to see the company's own Facebook page and Twitter account for interaction with each brand or customer. Marketing leaders must decide which social media platforms are strategic for a particular brand and ideal from a customer perspective. Controlling social media reach through a social media group allows you to gain insight into the best ways a person can use it as part of a company's or brand's marketing strategy.
10. Leader integration
For the integration to gain value, leaders must share their success stories throughout the organization. Success stories can be part of the company ethos and organically influence the integration of social media into marketing activities.
11. List the questions
If social media is part of a company's marketing strategy, it has to answer questions about how it works alone and in conjunction with other tactics to contribute to sales. These are valuable questions, and steps must be taken to understand and measure their impact on marketing in order to effectively integrate social media into the company's marketing strategy.
12. Learn by mistake
Because social media is much easier to try than traditional media, companies can quickly test and learn.Also, social media execution costs tend to be much lower than traditional media. Therefore, losses from failures have less impact. By experimenting with social media, companies can aid integration efforts by more accurately determining which social media posts and campaigns have the greatest impact on their marketing strategy.
When social media is integrated into the company's marketing strategy, it works seamlessly for the company to manage its customer and brand assets. Strategic elements such as segmentation, targeting, positioning, and go-to-market activities reflect a clear and consistent understanding of the value the company offers to its customers and how the company aims to gain value from attracting and retaining those customers over time. The result of social media integrated into the marketing strategy is improved efficiency and effectiveness in all aspects of the marketing plan.