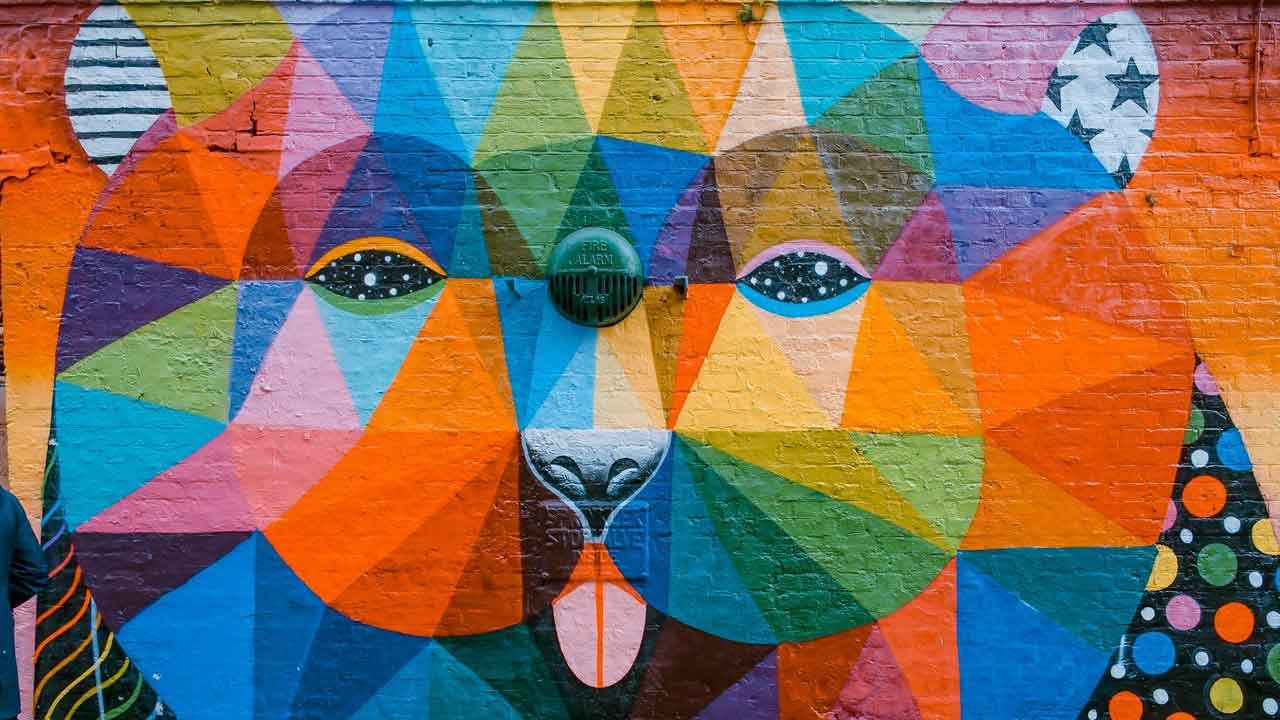 Email marketing is still one of the best way to find new customers, generate more sales, and build an audience of loyal followers. Businesses have a lot to gain from email marketing, but many ignore it and lose many opportunities.
Whether you run an online store, blog, or a small business website, email marketing is a great way to retain existing customers and is one of the most effective ways to convert new visitors into customers.
Many people believe that the increasing use of social media is changing the role of email as a powerful digital marketing tool. Let's look at the effects of email marketing as much as social media marketing.
Recent email marketing statistics show:
44% of email recipients made at least one purchase based on a promotional email last year.
7 out of 10 people say they used coupons or discounts from a marketing email the previous week.
48% of businesses say they plan to increase their email marketing use in 2019.
For every $ 1 spent, the return on email marketing average investment of $ 44.25.
E-mail marketing tips
At the heart of every email marketing campaign is the email list, and having a quality email list can make a difference when it comes to conversions and return on investment (ROI) in your campaign.
Growing your email list takes time and effort. The tips below will help you do email marketing right.
1. Provide users with different options – Make it easy to subscribe
It is one of the first and perhaps the most important step. You need to make it easy for users to sign up for your list. You don't need to ask for a lot of information (a name and email is enough) or have long and complicated registration forms.
Try to do this one click. People enter their name and email in the registration box and click "Sign Up". After you approve their emails, they'll be on your list.
If you want to go a step further, you can also allow people to sign up for your email list using their social media accounts. It's easier for them and you can connect with them on social media too.
2. Subscription incentive – Why sign up for the list?
Why should someone give you their email address, what's the use?
Make sure the benefit is clearly displayed in the registration form/box. Will you help them with something? Free ebooks, discounts on their next purchase, coupons, etc.
3. The location of the sign up box is important
The location of email sign up box affects the number of people who sign up.
The best applications include having the sign up box.
It can be added to the top of the screen (e.g. the part of the page that is visible without scrolling).
Top right sidebar – Ideal for the top right email log box if you use sidebars.
Below your articles – If someone reads your articles to the end, they will most likely like what they read and are more likely to sign up for your email list.
Footer – Another high conversion place for email records is the footer. Especially applicable to online stores and websites without publications
Home page top – Many popular websites and marketers use this method to get more email subscribers. Having the registration form at the top of your homepage creates more registrations.
4. Set appropriate expectations
What information you expect from your subscribers (new blogs, infographics, coupons, offers, etc.) and when (every day, every week, when you have a new post).
Be honest and try not to promise something you can't deliver. Otherwise, your email marketing efforts will fail.
5. Personalize your messages
Try to simplify the registration process and let users know what happened at each stage.
For example, let them know that they need to confirm their email address to terminate registration when they first enter their name and email.
Take some time and customize the messages that come out with each email. When you send an email, greet them by name and avoid generic terms.
Current email marketing trends show that email targeting is increasing with the use of AI technology, which means personalization is becoming more important than ever.
6. Make text easier to read and use alt tags for images
Don't expect people to read your email every time or be willing to spend too much time on it.
The best practice you can do for this is to assume you have a few seconds to get their attention (from the moment they see the email). So edit your headers and work on the formatting of your email to make it easier to read. Use small paragraphs, if you decide to use pictures, be sure to set the ALT tag as well, as most email clients don't show pictures by default.
7. To gain much more email subscribers, use social media as a tool
Your website isn't the only tool that increases your email subscribers. You can use Facebook, Twitter, Instagram and all other social networks to get more email subscribers.
Don't be afraid to ask your followers to sign up for your mailing list, but don't forget to explain the benefits of doing so.
8. Don't overdo it and keep your promises
Sending more emails than you promised will not necessarily produce better results.
If you've promised to send an email once a week, don't start sending any more. Instead, create a weekly summary. You can offer users the option to change their subscription preferences and to receive more emails from you.
9. Send them the information they want to read in the email
Emails are a great way to attract more visitors to your website, but when you're running an email marketing campaign to increase sales, your primary goal is not to generate more conversions and more visits.
For example, let's say you're selling an online course and running an email marketing campaign using the targeted list on your blog.
Make sure that the recipient can read everything they need about the course from the email content. They only need to visit your website for the purchase.
10. Most emails are read on mobile devices
46% of e-mails are read on mobile devices and by the end of 2020, this rate is expected to be more than 50%!
39% of marketers don't have a mobile email strategy. These statistics show two important issues. The first is that your emails should be mobile friendly, and the second is that you should have a mobile strategy. So make sure that the campaign is tested against all mobile devices before completing your next email marketing campaign (you can use mobile emulators to see how the email looks on different devices).
11. Monitor results and take corrective action
Whether you are running an SEO campaign, social media marketing campaign or email marketing campaign, you should not just run the campaign and leave it alone. Follow the results of the campaign instantly (email open rate, click-through rate, unsubscribe rate, conversion rate, etc.) and take corrective actions and run them again.
12. Know your competitors
Sign up to your competitors' mailing list and know what techniques they use, what types of emails they send, how often, what types of products they promote, etc. examine.
Your goal is not to copy or imitate your competitor's practices, but to make sure you are ahead of them.
13. Make it easier to unsubscribe
Don't try to hide the unsubscribe button believing it will keep a user on your list. It is better to let them unsubscribe rather than take part in spam lists.
14. Create a content marketing strategy for your email marketing campaigns
Your email marketing campaign needs to have a content marketing strategy, meaning you need to answer basic questions such as what kind of content to deliver by email and when to publish it.
Simply make a plan about what kind of content you will post over the next few months. Make sure it has a purpose and meaning. You can also use some content marketing tips to make your content more interesting to your subscribers.
15. Use email to cross-sell and up-sell
If you haven't signed up for Amazon.com yet, you can sign up for their e-newsletter and watch what they're doing with their email marketing strategies. When you view a product on Amazon, you will receive an email with similar suggestions within a few days, and when you purchase an item, you will receive an email with more items to buy. You may not be able to do this kind of analysis, but if you get to know your list better, you will understand your customers and your niche.
16. Add your social media profiles to your emails
We said that you should use social media to grow your email list, but also use your newsletters as a way to grow your social media profiles.
The simplest and most effective way is to add social media buttons to your newsletter so that your subscribers can share content, as well as connect with you on various social networks.