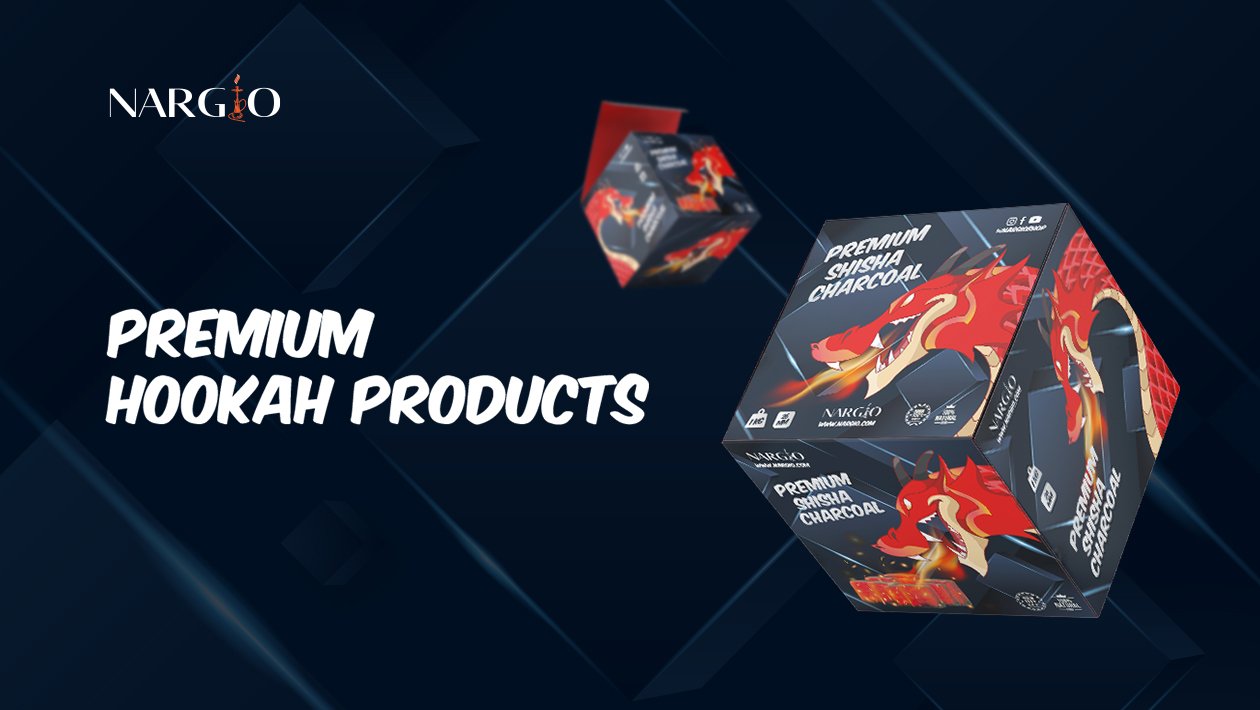 Nargio
While making the package design of Nargio, that field of area is manufacturing hookah and hookah coils, we completed the illustration applications by making A/B tests on the product's visual presentation according to consumer habits on the concept that we determined by preparing the prototypes.
We continue to support Nargio's brand needs and digital content production.
cresa
digital.
cresa
digital.
How can we help
your business / brand?
Our collaborative project experience is an enjoyable journey from design and digital marketing to your brand's strategy and development.