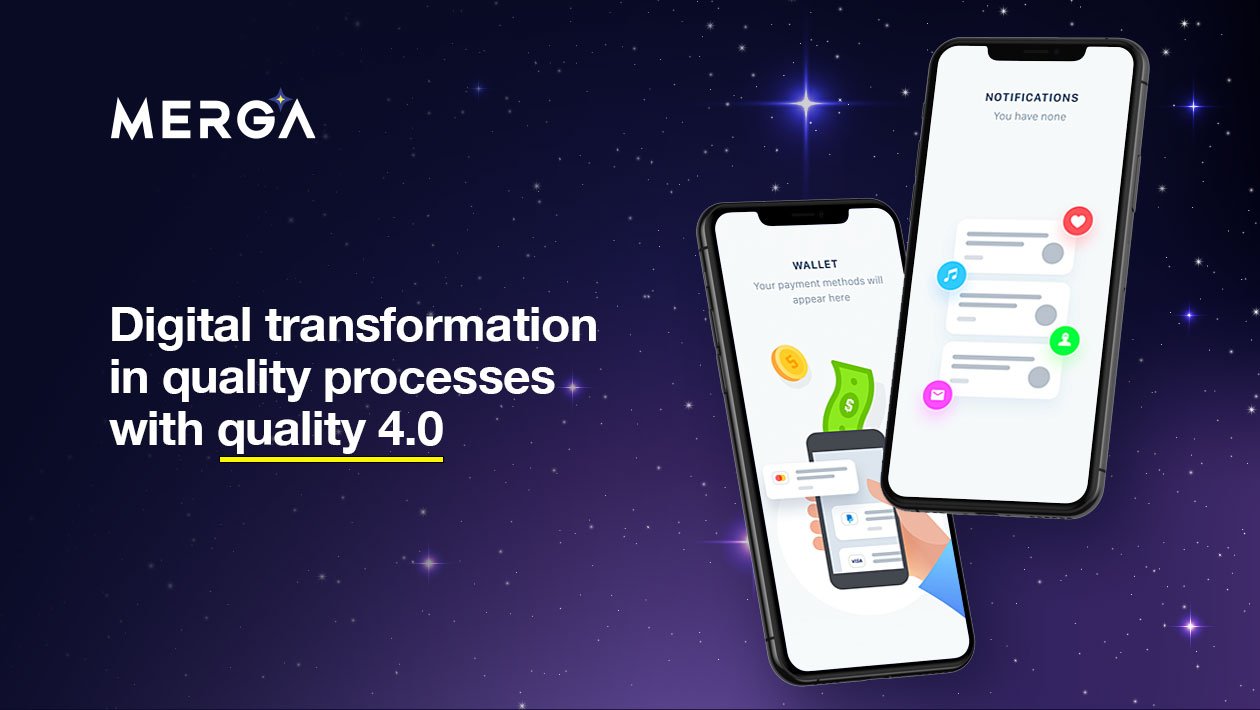 Merga Soft
We created the brand story of Merga Yazılım, which operates in the field of ERP software products, and determined the dynamics on which to base the logo design, and then completed the logo design suitable for the brand image. We completed the first steps of the branding process by managing the design and printing processes of the brand's corporate identity components.
We designed the website for Merga Yazılım, for which we undertook the website design within the scope of digital asset management, adhering to the corporate identity structure. We continue to support Merga Yazılım with our digital brand consultancy and technical support services to make the website presence plays an active role as a digital marketing tool.
Strategy

Brand Strategy, UI/UX Strategy

Design

Logo Design, Web Design

Extras

Promotion
Open Project
cresa
digital.
cresa
digital.
How can we help
your business / brand?
Our collaborative project experience is an enjoyable journey from design and digital marketing to your brand's strategy and development.