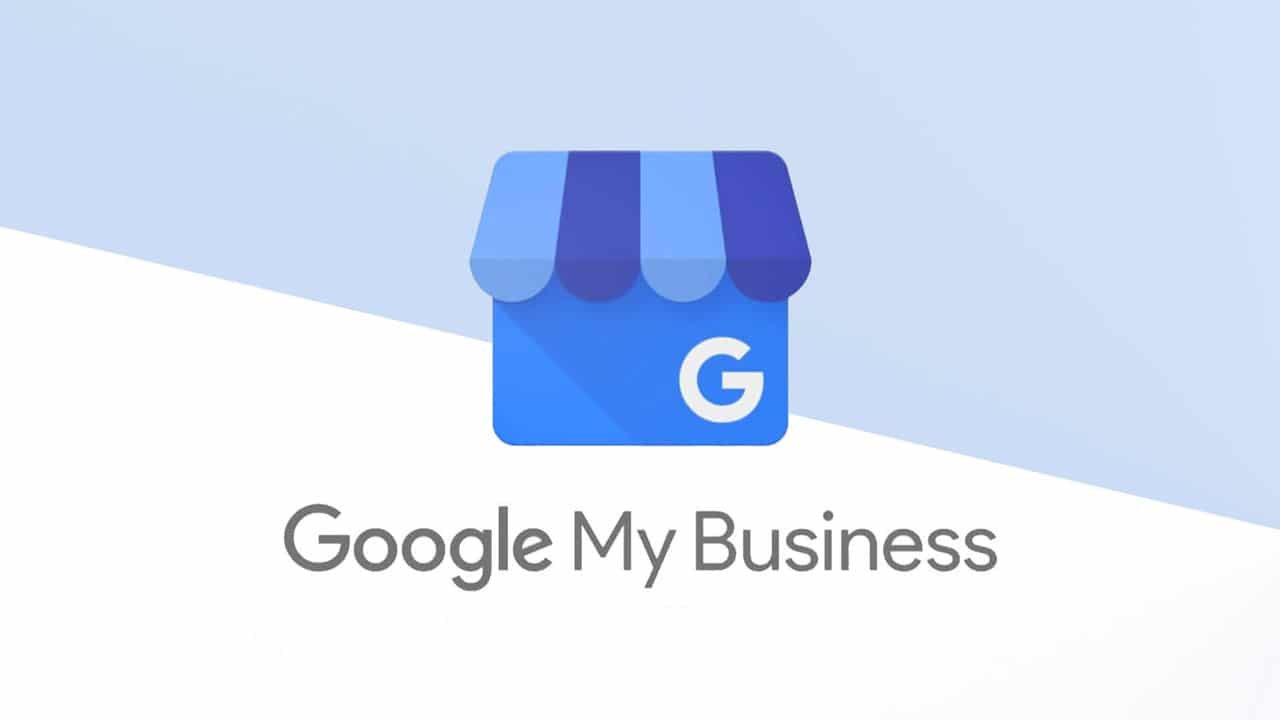 With Google My Business, you can manage your business and share updates by saving your business information on different Google services such as Google Maps and Google Search. If you have a local business and offer products or services, we strongly recommend that you register with Google My Business.
One out of every 5 searches is location based. – Google
Finding businesses or services has become much easier these days. Is your business listed as a professional on Google Maps?
If not or you want to know how to do it better, this post is for you!
Benefits of Google My Business
It's completely free.
It functions as a mini website detailing all of your contact details.
All information is clickable, you can provide additional traffic to your website.
It is mobile friendly, your business will look better on smartphones.
Any updates required? You can update your new information immediately.
Analytics of the users searching for you, their clicked links information, etc. You can take.
People can get the location of your business on Google Maps.
You can track your business hours, your new website, etc. You can update.
You can help with SEO by providing more and more quality information about your business.
You may be approachable to the local audience (someone in town looking for a Chinese restaurant).
How to open a Google My Business account?
Go to www.gmail.com and log into your Gmail account. If you do not have an account yet, you can create one by clicking here.
After signing in, go to Google My Business and click "Manage Now".
Include your business name and address, phone number, hours of operation, website, etc. Fill in other relevant information such as. When you're done, you can click "Finish".
Make sure you verify your business listing. Verification is done to your business postal address. You will receive a postcard with a code to be entered. This process may take some time.
Having trouble with registering for Google My Business? Click here to help the Cresa Digital team complete your business registration.
Google My Business mobile app
If you already registered with Google My Business and received the verification code, managing your business through Google's own app will save you time.
By using the Google mobile app:
Update your business times, location, contact information and descriptions.
Manage your post statuses and images.
See how users are searching for you.