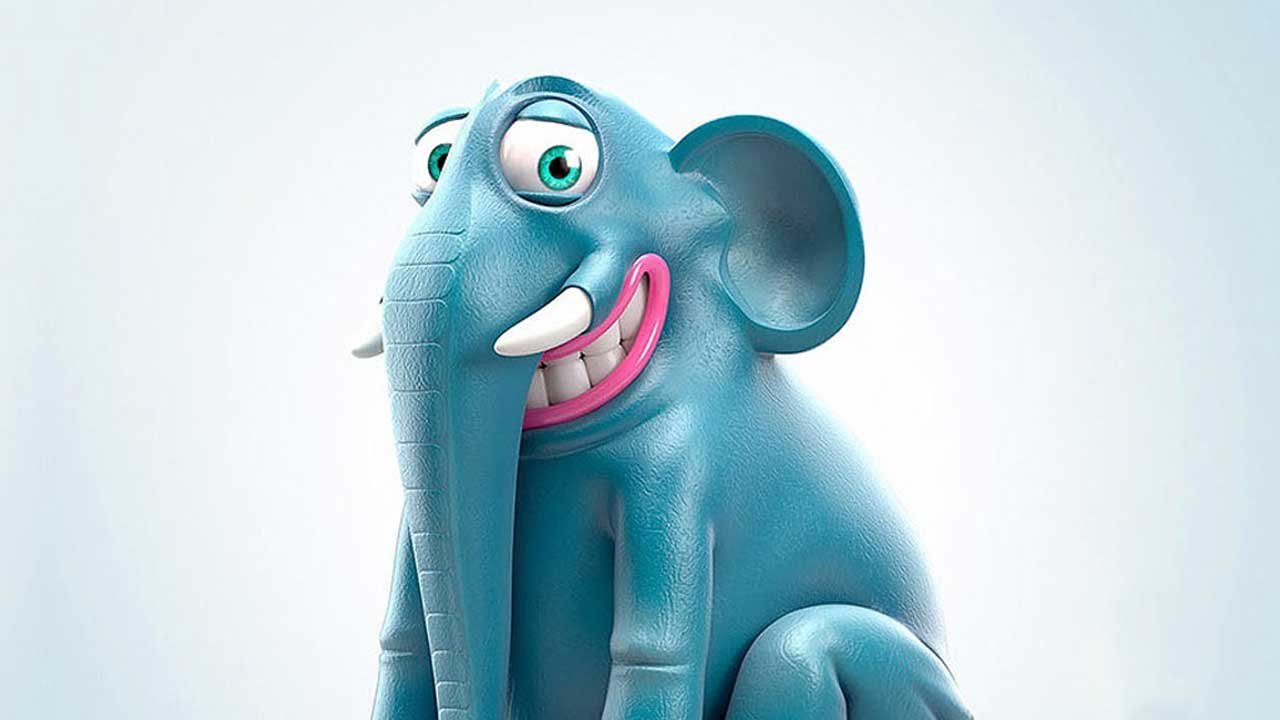 In addition to getting organic traffic from search engines, the other way to benefit from the millions of users who use search engines on a daily basis and get targeted traffic to your website is through paid advertising (PSA).
If you search on Google, paid ads are served above and below the organic results. This is what we mean by paid search advertising. Instead of trying to achieve high rankings with SEO, you can place at the top of the rankings with PSA. Of course, PSA is not that easy as we will see below. It gets more complicated when some advertisers compete for one of the top ad positions.
The most widely used model is PPC (Pay Per Click). PPC means you only pay when someone clicks on your ad and it's the most commonly used PSA system (Google Ads).
Google Ads is owned by Google and is the platform you should use to show your ads on Google, Youtube or thousands of websites participating in the Google advertising network.
How does PPC work?
It works is simple, but it gets more complicated when dealing with niches and keywords with a lot of competition.
An overview of the process:
You are creating a free account with Google Ads.
You have created advertising campaigns. Each campaign can contain a range of ad groups, keywords and ads.
You indicate your target audience i.e. users will be able to see your ads (you can narrow your selection by country, time of day, user's location, etc.).
You start the campaign and pay only when someone clicks on your ad.
You track the results of your campaigns and make the necessary changes.
How much you'll pay each time a user clicks on your ad depends on a number of factors. The system will give you an indication in advance of how much you will be charged per click, but the actual amount is decided upon the transaction.
Google Ads is an auction-based system. It means that the cost of each click and the position where your ad will appear depends on "demand and supply".
Every time Google is searched, Google Ads places an auction for available ad positions. Advertisers who want to pay more have quality ads that are more likely to meet the user's intent.
For example:
To make this easier, let's say there are 20 advertisers who sell "engagement rings" and want their ads to appear on the first page of Google when people search for "Buy Engagement Rings".
Google shows 3-4 ads above the organic search results and 2-3 at the bottom. This means that there are only 7 ad spots on the first page, but 20 advertisers.
What ads will show in these 7 available locations?
This is where pay-per-click marketing comes into play. Similar to SEO, the Google Ads system takes into account a set of rules before deciding where to show each ad. Some factors are the desired price per click, the quality of the ads, etc. Some of them are determined at the time of auction and some are only known to Google.
What we need to understand is that while paid advertising is a great way to promote your website on Google, it's not always as simple as creating an account and running a campaign. If there is an optimization process and you don't want to lose your money without any return, it's best to leave this task to professional marketers.
When are PPC ads used?
When you want quick results – One of the disadvantages of SEO is that it takes time to work.
It can take time to get high rankings for the keywords you want. So while working on your SEO and waiting patiently to get higher rankings and organic traffic, you can start a campaign in Google Ads and get the traffic that way.
You will pay for traffic but as long as the return on investment is positive, you will earn more from losing.
If you already have some good results with SEO, you can increase your market share by running ads for the same keywords that generate organic traffic for your business. SEO is a great way to get customers, but if your business depends on it, PPC ads are better to have a second way out.